Do you feel a rush of excitement when given a mathematical challenge to solve? Or does the mere thought of doing calculations make your heart race and palms sweat?
If you belong to the latter group, you're not alone.
Researchers estimate that about 17 percent of the population experience mathematics anxiety.
Attitude, not aptitude
Cognitive scientist Sian Beilock, author of books "Choke" and "How the Body Knows Its Mind," shared that the anxiety of just preparing for a mathematics exam triggers pain responses in the brain.
Her finding suggests that being anxious about the subject is not just about being bad at it. There is something about the anxiety itself that potentially impedes our ability to focus, think in the moment, and to want to learn and study the subject even more.
That's why on top of thinking about how we teach students mathematics content, she urged educators to also think about how they're preparing students to have a positive attitude.
Our top 5 research-backed tips to overcome mathematics anxiety
Every student has the potential to be a great at math(s).
Speaking of mathematics, why not join in the fun and put your students' skills to the test in World Maths Day – the largest online mathematics competition in the world? It's not only a great way to boost engagement, it also helps students who are struggling discover their inner mathlete.
In celebration of World Maths Day, we dive deeper on how to help students overcome their fear of the subject. Here are our top five practical strategies to minus your students' anxiety and multiply their confidence.
1. Group peers with different ability together
Also known as mixed-ability grouping, grouping students with different skill levels promotes collaboration and encourages higher-ability students to help their peers better understand the material.
It provides students with the opportunity to learn from their peers and to observe different approaches to problem solving. This creates a supportive and inclusive learning environment where all students can feel confident in their abilities and make progress in their skills.
Mixed ability grouping also helps to break down the barriers between students and encourages critical thinking and a growth mindset, all of which are essential skills in mathematics and in life.
2. The power of books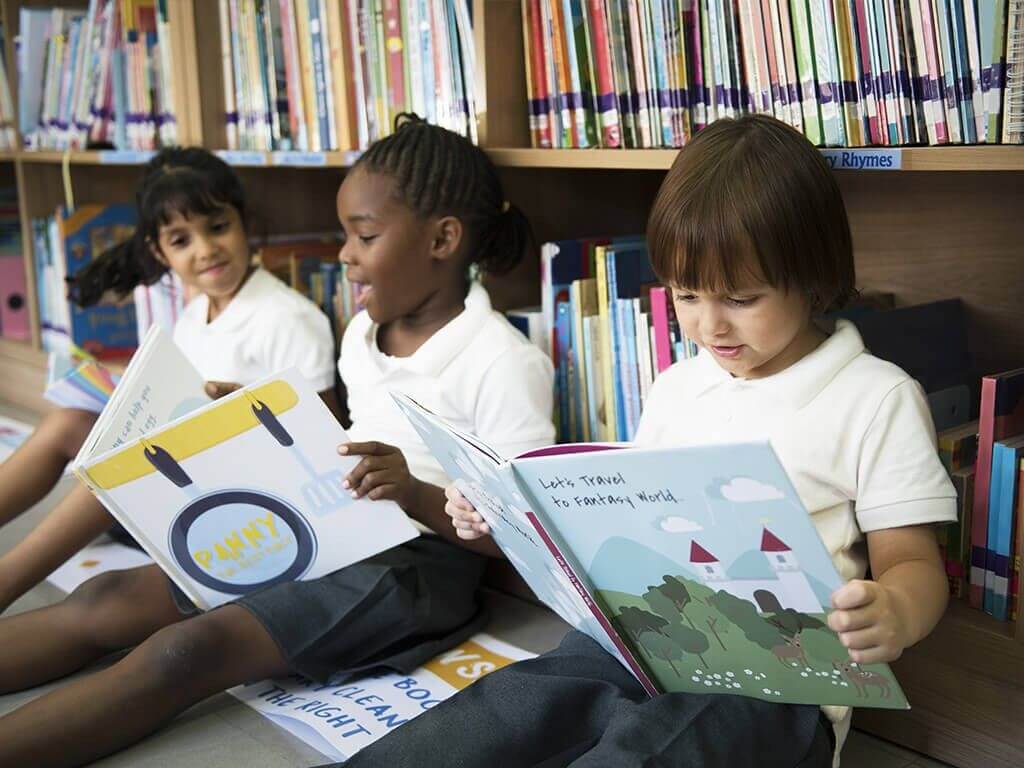 Books and stories are powerful tools for banishing anxiety in younger learners. By reading about characters who face similar challenges in mathematics, learners develop an empathy for the characters. In the process, this helps them overcome their own struggles and gain confidence in the subject.
When using these texts in class or with learners individually, don't forget to engage in follow up discussions and activities to draw out the key experiences of the characters and connect these to the emotions that students may be feeling.
If you're looking for mathematics stories to introduce to students, Reading Eggs is a good place to start. An online learn-to-read program, it has a digital library of over 3,500 books for students to explore.
3. Just breathe
For older students, deep breathing exercises can help reduce the negative impacts of math(s) anxiety. They are short, effective and can easily form a part of a lesson.
Get students into a comfortable position and ask them to close their eyes and start paying attention to the pace and depth of their breathing. Are they taking deep breaths or shallow ones? Are they breathing quickly or slowly?
Becoming aware of our breathing can help us become more mindful of our body's response to stress.
4. "I feel…"
Did you know just 10 minutes of expressive writing can alleviate students' anxiety?
Also known as journaling, expressive writing has been proven to improve people's general health and well-being. Researchers also applied this technique to a specific stressful event in students' lives: sitting for a test.
They found that when students with mathematics anxiety spend 10 minutes before an exam writing down how they feel in that moment, they no longer freeze under pressure. Penning down their feelings helps students acknowledge their anxious thoughts, and to set them aside.
5. Let the games begin!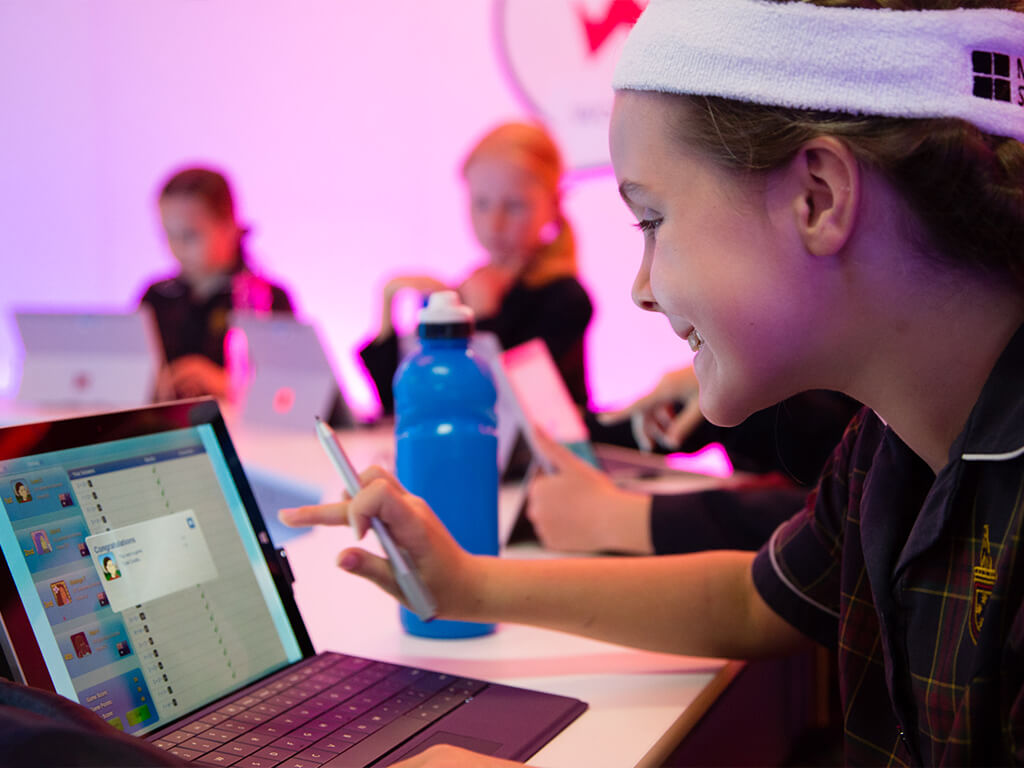 Games are an effective teaching tool to enhance engagement and enjoyment. They are not only fun, but they also support the development of essential skills and improve fact fluency.
Games have the potential to demonstrate that learning can be measured not just by grades but by competencies. It helps students see failures as a part of the learning process.
Looking to boost your students' confidence through exciting, game-based learning?
Join in the fun and be a part of World Maths Day! It is a free online competition that challenges students from around the globe to compete and enhance their mathematical skills.
The competitive, gamified elements in World Maths Day engages students in an entertaining and interactive way, while promoting a positive attitude towards learning mathematics. The event also provides an excellent opportunity for students to develop their mathematical skills, overcome their anxiety to unleash their inner mathlete.
Are we passing on our own mathematics anxiety unknowingly?
Adults need to be aware that our own anxiety can influence how younger children perceive it too. When adults model anxiety themselves, children can pick up on it. According to a study, girls also tend to be more affected by mathematics anxiety than boys.
Ros McLellan from the University of Cambridge shares how parents and teachers should be mindful of how they may unwittingly contribute to a child's anxiety. To help our children or students, we first need to tackle on our anxieties and belief systems in the subject.
Beilock also stressed the importance of being clear that our mathematical ability is not fixed. Rather, it is something that can be improved through practice.
When we understand and address the causes of students' mathematics anxiety, we can transform that nervousness into motivation and help them unlock their full potential.