Calling all students to unleash their inner Mathlete this World Maths Day!
What type of Mathlete are you? Do you like to take your time when solving mathematics questions, or do you like to go quick and fast?
No matter which type you are, there's something out there for everyone.
Say hello to our World Maths Day Mathlete characters!
Master Turtle: The wise, careful sage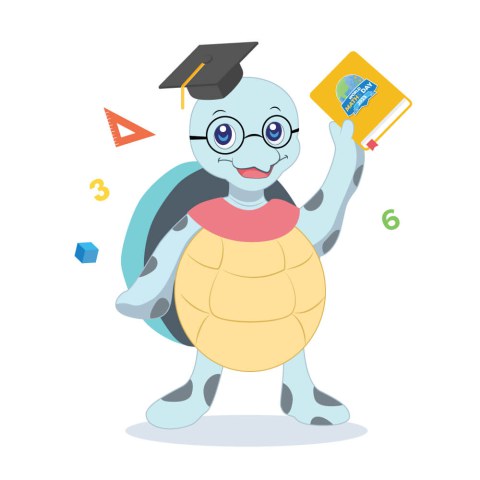 When others go fast, you go for precision and accuracy. Similar to turtles, you are relaxed, and super comfortable to work at your own pace. You have a great memory, careful in your work and patient with yourself and others. You may not be the fastest, but slow and steady wins the race!
Mathjestic Lion: The confident leader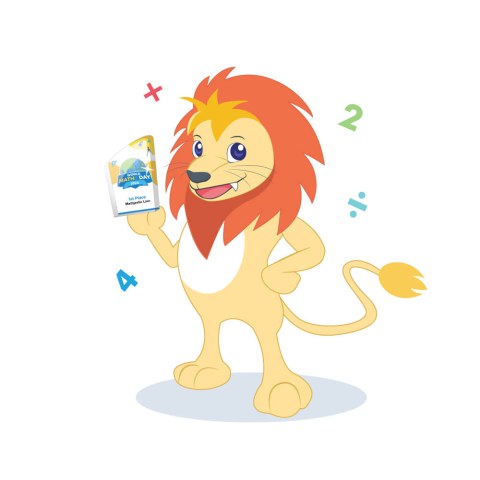 No mathematics question can faze Mathjestic Lion. You are confident, brave, and love to take up new mathematics challenges. When you speak, people listen to you. Like a hunter, you watch and read your questions quietly, before pouncing on the right answers!
Mathasaurus Rex: The strong, speedy go-getter

Just like a T-rex, the Mathasaurus Rex is unstoppable! Speed is your middle name. You like to work alone and chomp on mental calculations for breakfast. You get excited easily and get things done quickly in short bursts.
Mathnetic Dolphin: The smart, sociable people-person

Intelligent, sociable, and empathetic. You love being around people and when you see friends in trouble, you're always there to offer a helping fin. You have a playful and curious side, always asking questions and eager to learn new things.