What teachers have written about Mathletics
"This program was an immediate hit with teachers and students alike. We have 140+ schools using Mathletics continue to get accolades from teachers and parents alike about this wonderful student-centric resource. Mathletics has changed how math is taught in our schools." District Head, San Francisco, CA
An instant hit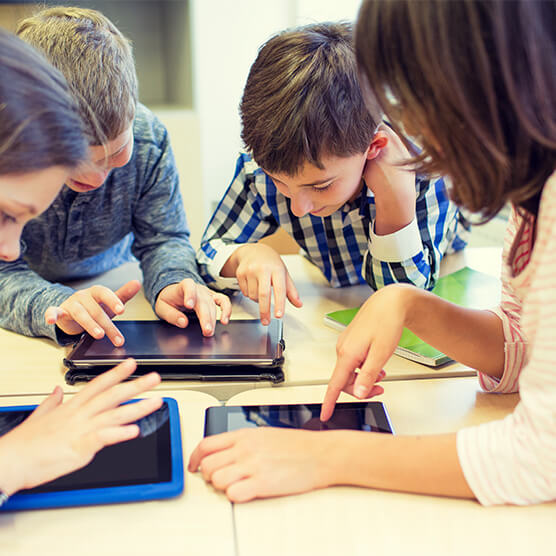 "Our school launched Mathletics earlier this year in G1-6. The excitement our students experienced has not diminished, but actually increased How can you go wrong with an educational website that has children literally begging to use and parents thrilled with their children's progress?" Teacher, New York, NY
Ever-increasing engagment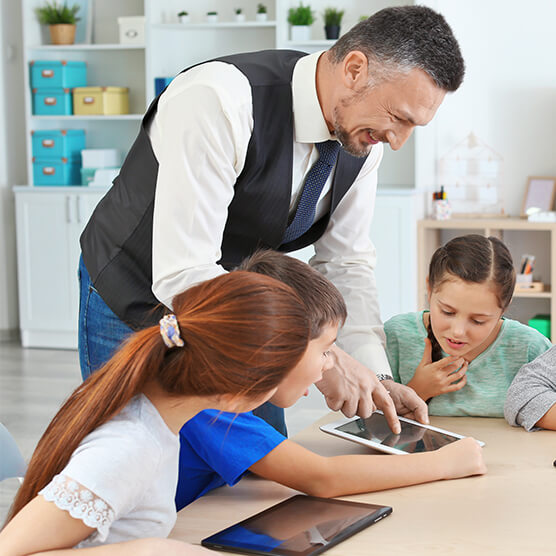 "I love the versatility. I'm able to use it to teach a lesson or a concept, then turn around and assign the students an activity relating to that concept, and then further reinforce it with an activity from the e-books. Great for a classroom that approaches math from a wide variety of angles." Teacher, Chicago, IL
Versatile math learning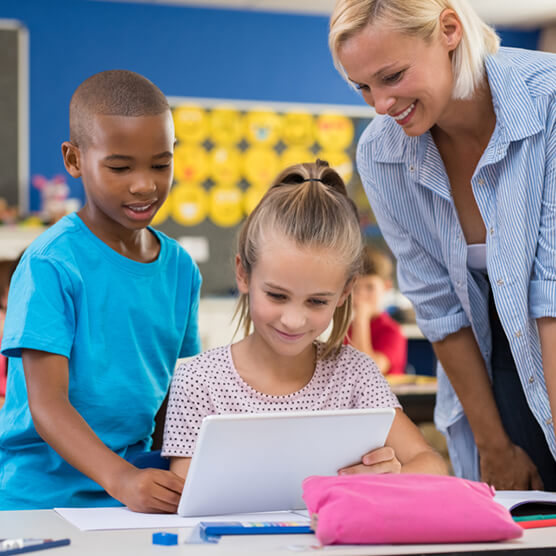 Students' skill development as a class is consistent because they are spending more time on math when they use Mathletics. Many students' time on task continues to increase, and they are devoting more time for math practice at home. As such, students are practicing their mental math skills in the process. It's helpful that I can easily assign review problem sets from any time of the year for classwork or homework to identify students who need intervention. 5th Grade Math Teacher, Soledad
Development through increased engagement
What teachers have written about Mathletics
An instant hit
"This program was an immediate hit with teachers and students alike. We have 140+ schools using Mathletics continue to get accolades from teachers and parents alike about this wonderful student-centric resource. Mathletics has changed how math is taught in our schools." District Head, San Francisco, CA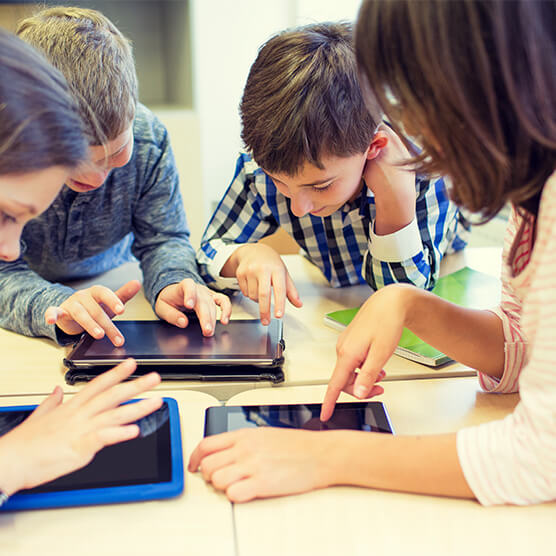 Ever-increasing engagement
"Our school launched Mathletics earlier this year in G1-6. The excitement our students experienced has not diminished, but actually increased How can you go wrong with an educational website that has children literally begging to use and parents thrilled with their children's progress?" Teacher, New York, NY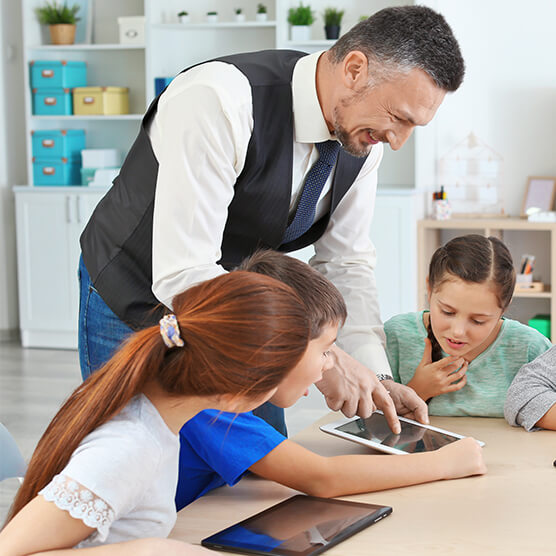 Versatile math learning
"I love the versatility. I'm able to use it to teach a lesson or a concept, then turn around and assign the students an activity relating to that concept, and then further reinforce it with an activity from the e-books. Great for a classroom that approaches math from a wide variety of angles." Teacher, Chicago, IL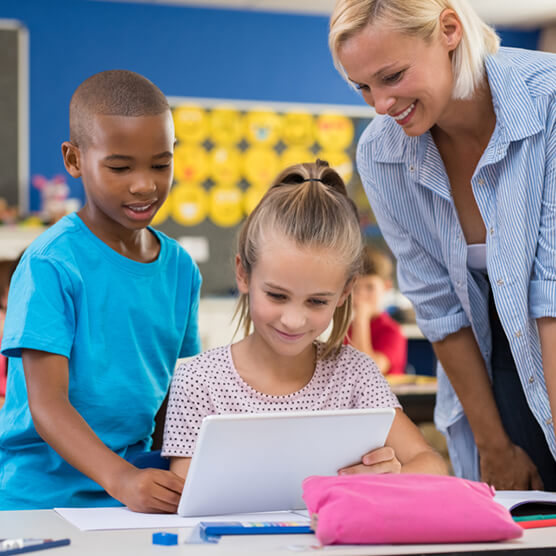 Development through increased engagement
Students' skill development as a class is consistent because they are spending more time on math when they use Mathletics. Many students' time on task continues to increase, and they are devoting more time for math practice at home. As such, students are practicing their mental math skills in the process. It's helpful that I can easily assign review problem sets from any time of the year for classwork or homework to identify students who need intervention. 5th Grade Math Teacher, Soledad
What teachers have written about Mathletics
An instant hit
"This program was an immediate hit with teachers and students alike. We have 140+ schools using Mathletics continue to get accolades from teachers and parents alike about this wonderful student-centric resource. Mathletics has changed how math is taught in our schools." District Head, San Francisco, CA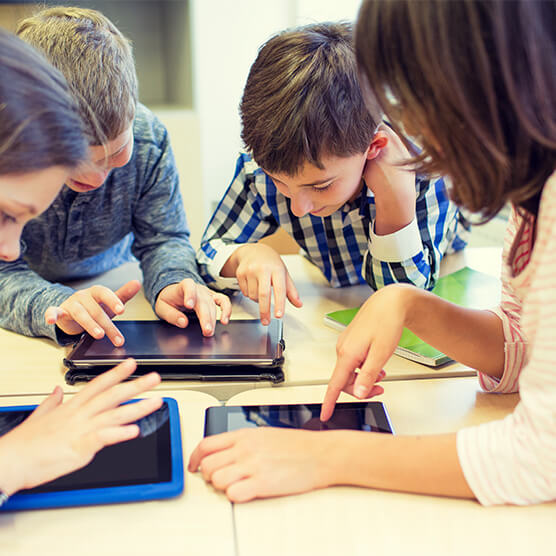 Ever-increasing engagement
"Our school launched Mathletics earlier this year in G1-6. The excitement our students experienced has not diminished, but actually increased How can you go wrong with an educational website that has children literally begging to use and parents thrilled with their children's progress?" Teacher, New York, NY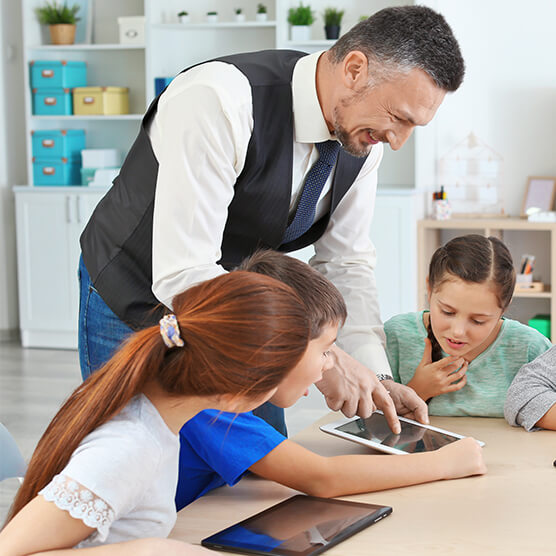 Versatile math learning
"I love the versatility. I'm able to use it to teach a lesson or a concept, then turn around and assign the students an activity relating to that concept, and then further reinforce it with an activity from the e-books. Great for a classroom that approaches math from a wide variety of angles." Teacher, Chicago, IL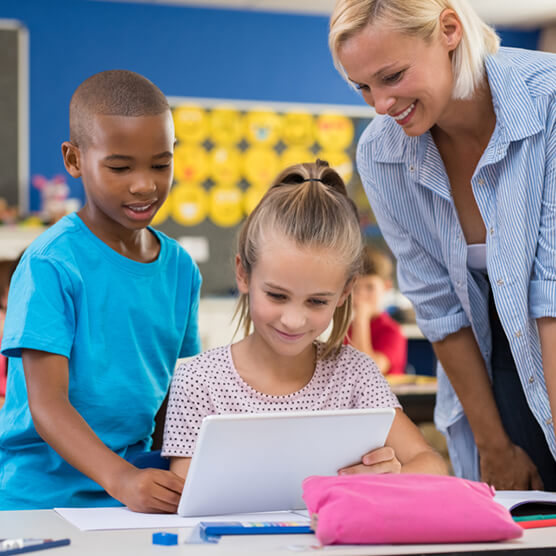 Development through increased engagement
"Students' skill development as a class is consistent because they are spending more time on math when they use Mathletics. Many students' time on task continues to increase, and they are devoting more time for math practice at home. As such, students are practicing their mental math skills in the process. It's helpful that I can easily assign review problem sets from any time of the year for classwork or homework to identify students who need intervention." 5th Grade Math Teacher, Soledad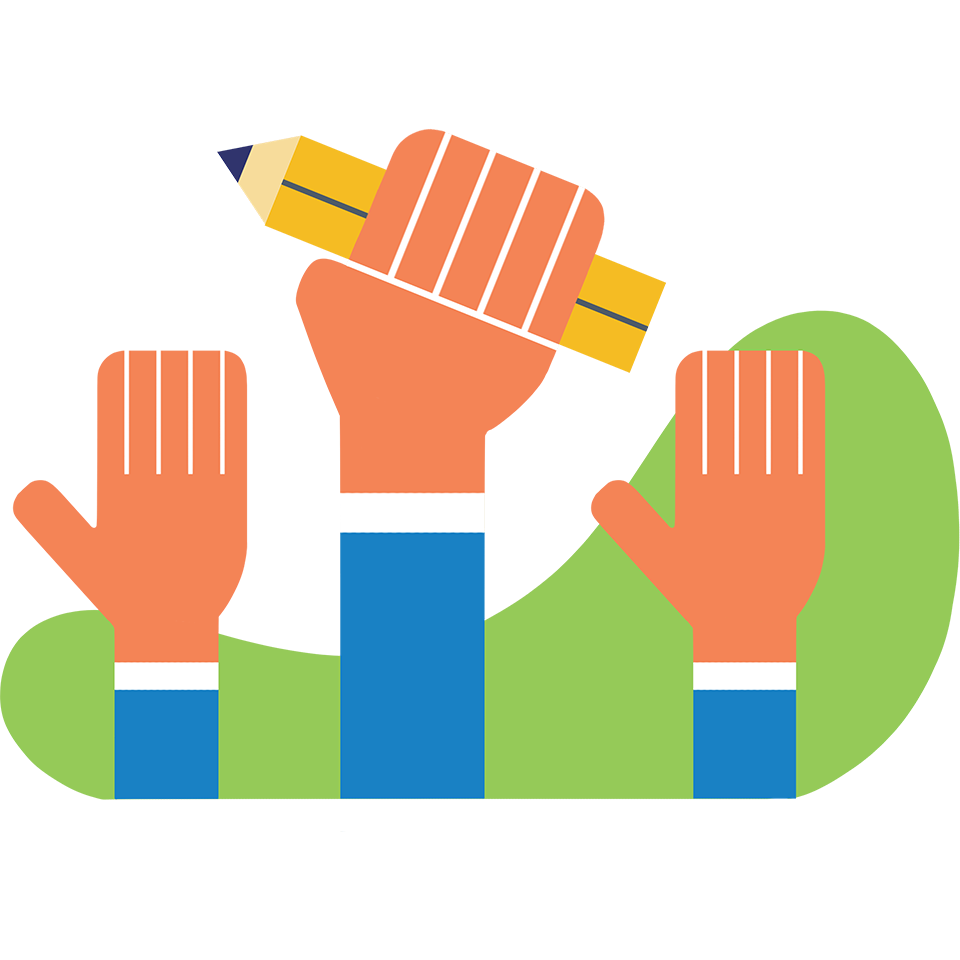 Over 3 million students around the world use Mathletics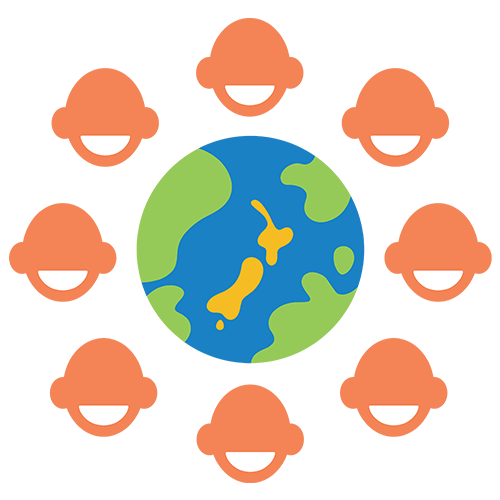 Over 200,000 teachers use Mathletics to support their maths teaching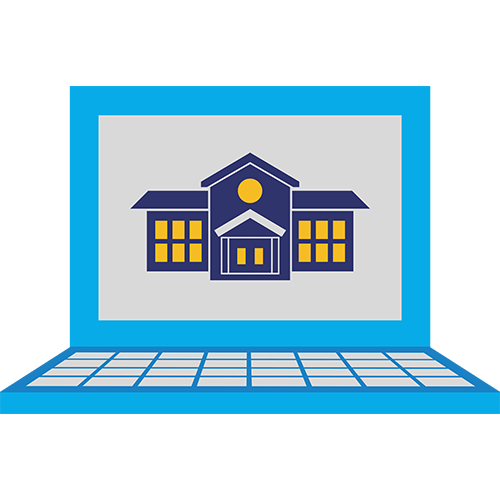 Over 14,000 schools house Mathletics for the students' maths learning
Quick quotes from educators all over the globe!
The biggest classroom impact I have noticed is that students now enjoy maths. Students who are below year level now have plenty of opportunities to develop those core basic skills in maths, while my advanced students are able to excel and explore a variety of new topics.
Mathletics has been a great success. As educators we have found it to be an invaluable assessment and supplemental tool. It gives the students at home access for extra support and makes learning maths enjoyable. We would highly recommend Mathletics to anyone thinking of using it in their school.
I love the versatility. I'm able to use it to teach a lesson or a concept, then turn around and assign the students an activity relating to that concept, and then further reinforce it with an activity from the ebooks. Great for a classroom that approaches maths from a wide variety of angles.