Mathletics Parent Portal
Welcome to the Mathletics Parent Portal!
Scroll down to learn how you can get the most out of Mathletics at home and keep up to date with your
child's progress with our weekly report emails.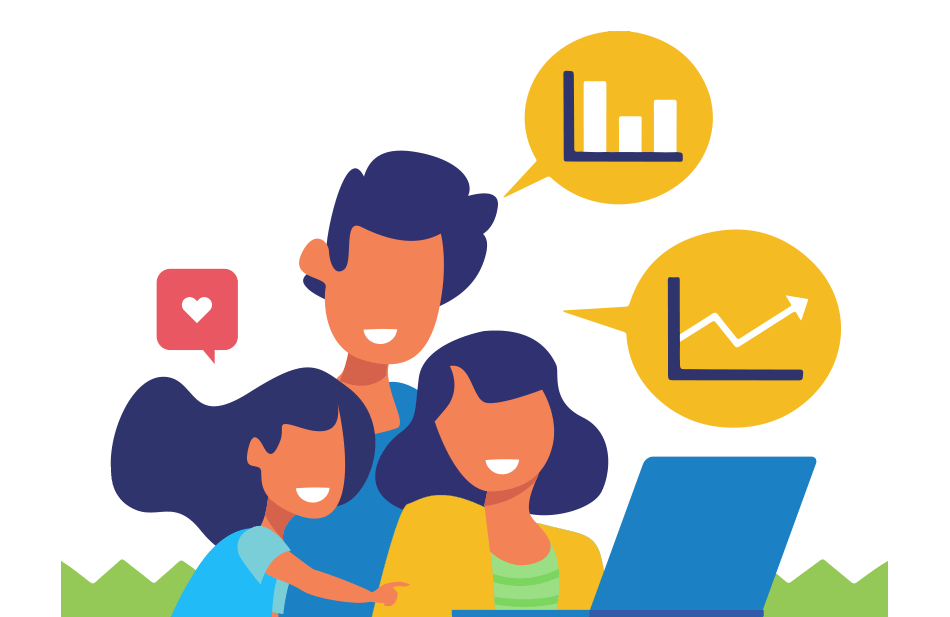 Resources for engaging with Mathletics at home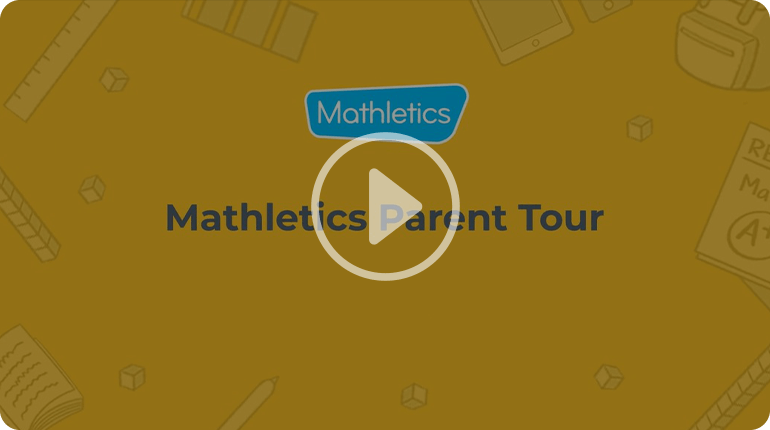 Welcome to Mathletics
Watch our parent video to get a quick tour of Mathletics and learn how your child interacts with the program so you can be a part of their Mathletics journey!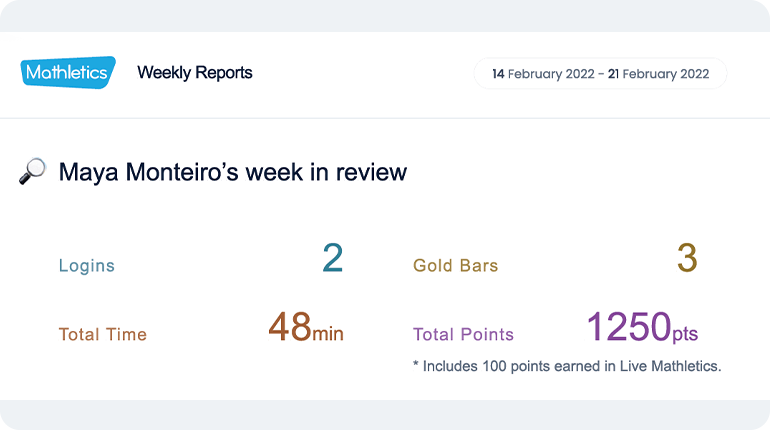 Weekly Parent Report
Keep up to-date on your child's progress by signing up for our parent reports delivered straight to your inbox each week.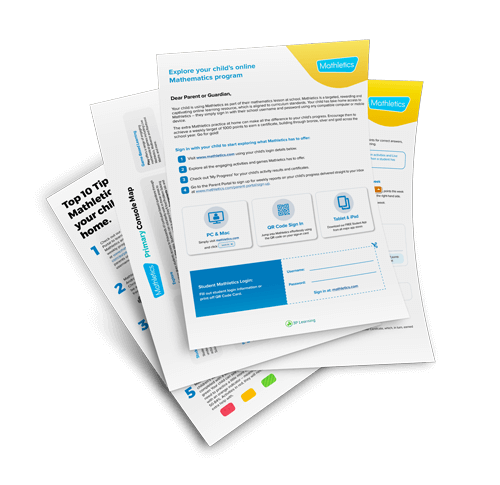 Parent Pack
Learn how you can make the most of Mathletics at home with our Parent Packs. They're full of tips on how you can maximize engagement with Mathletics at home including a map and video tour of the student console.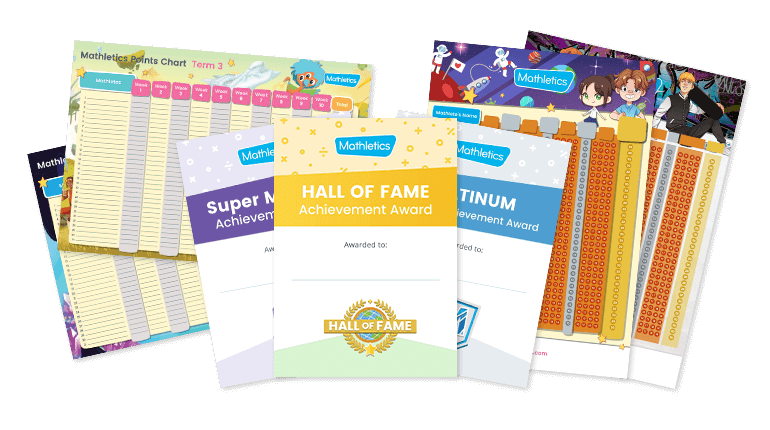 Student rewards & motivation
Mathletics understands that different students are motivated by different rewards. From avatar credits for improvement, to points for correct answers, certificates and more, Mathletics keeps students engaged in their mathematics learning. Check out our resources for monitoring progress and rewarding your child's effort at home.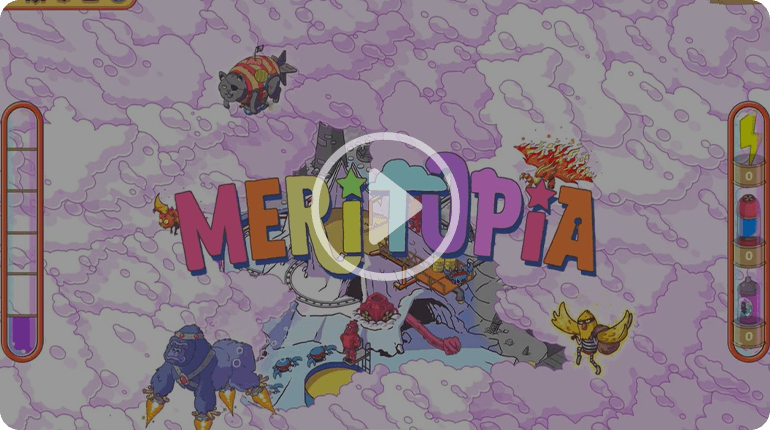 What's new?
Meritopia is now bigger and better than ever! Meritopia is gamified learning at its best and keeps students engaged and motivated to earn points and achieve a weekly certificate. Students must earn a minimum number of points each week to enter Meritopia – and each session is capped at 5 minutes for the perfect short brain break.
Check out this poster or watch the video to learn more about the new & improved Meritopia!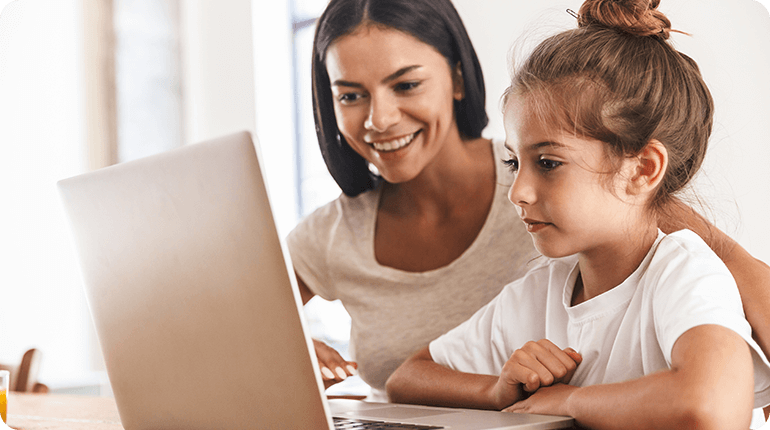 Mathletics Parent Blog
From ideas on fun activities you can do at home to tips on how to support your child's learning or creating the perfect learning space, the parent section of our blog has loads of ideas to keep you inspired.