Mathletics activities are developed to align with

c

urricula across the United States.
Designed by teachers for school and home educators, Mathletics meets standards set by every district in the US, ensuring your students are delivered relevant mathematics courses and content.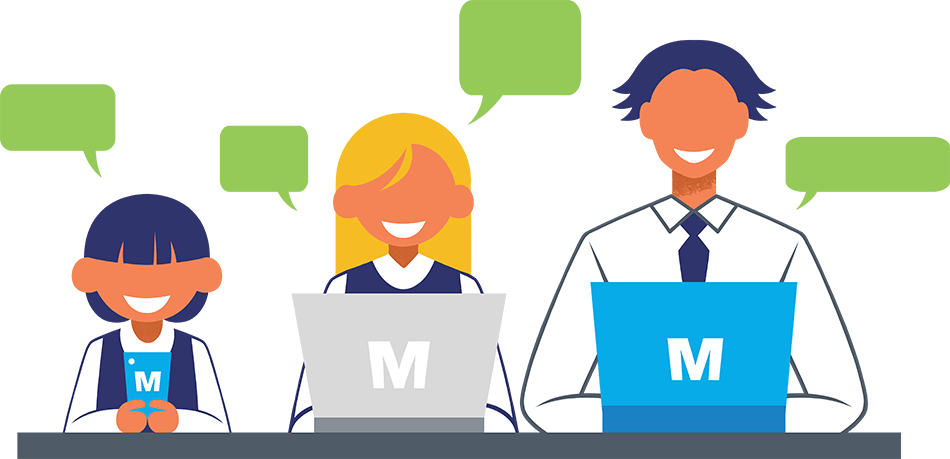 Powerful learning resources aligned to

your Mathematics

 curriculum
Our team of education specialists have created courses that can help you meet the needs of the students in your district, with 1200+ individual adaptive activities for primary and secondary students.
Your students will have access to relevant content that will reinforce their learning and challenge them to go to the next level. Courses are supported with activities, eBooks, rich tasks and other resources, providing a captivating multi-modal learning experience for your students.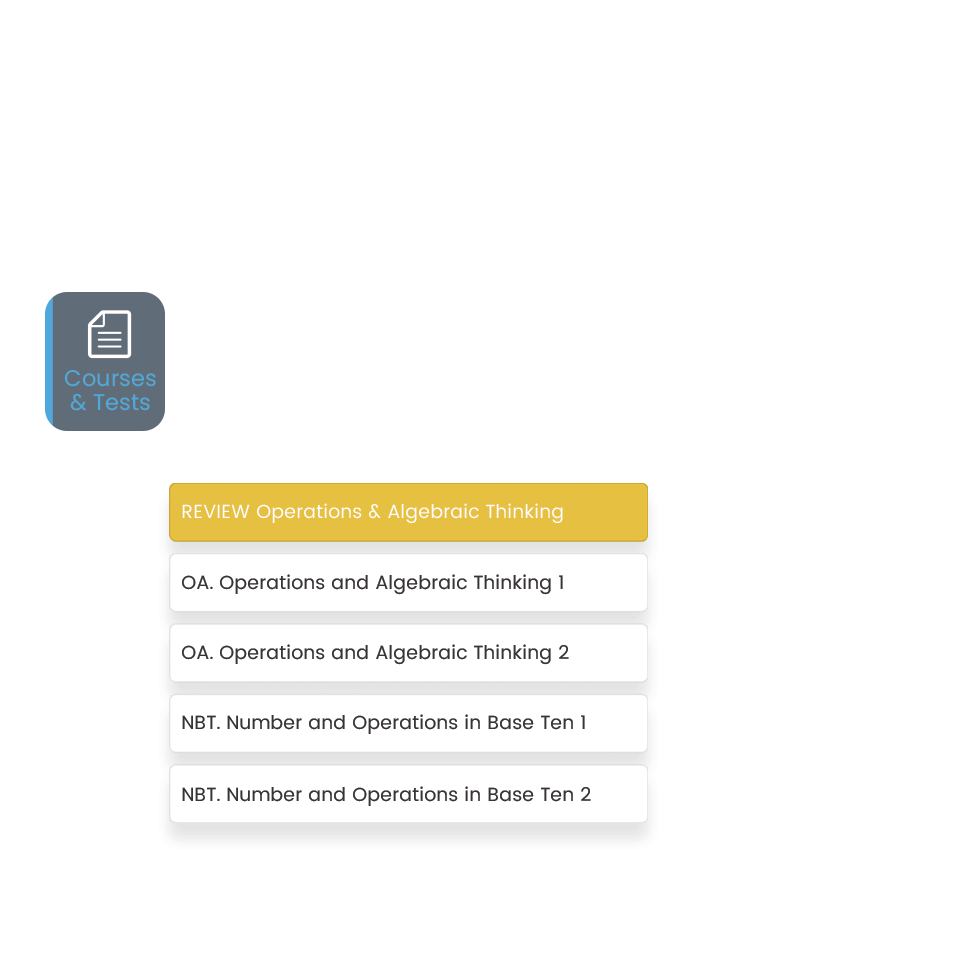 Mathletics Common Core Alignment
Mark Ankucic
2021-10-26T04:20:58+00:00
Mathletics Assessments cover:
Algebra I domains:
Relationships between Quantities & Reasoning with Equations
Linear and Exponential Relationships
Relationships and Reasoning
Expressions and Equations
Quadratic Functions and Modelling
Descriptive Statistics
Grade 2 domains:
Operations and Algebraic Thinking
Number and Operations in Base Ten
Measurement and Data
Geometry
Grade 3 domains:
Operations and Algebraic Thinking
Number and Operations in Base Ten
Number and Operations – Fractions
Measurement and Data
Geometry
Grade 4 domains:
Operations and Algebraic Thinking
Number and Operations in Base Ten
Number and Operations – Fractions
Measurement and Data
Geometry
Grade 5 domains:
Operations and Algebraic Thinking
Number and Operations in Base Ten
Number and Operations – Fractions
Measurement and Data
Geometry
Grade 6 domains:
The Number System
Ratio and Proportional Relationships
Geometry
Statistics and Probability
Expressions and Equations
Grade 7 domains:
The Number System
Ratio and Proportional Relationships
Geometry
Statistics and Probability
Expressions and Equations
Grade 8 domains:
Expressions and Equations
Functions
Geometry
Statistics and Probability
The Number System