Free Classroom Printables
Our range of printables can be used to give your kids a break from screen-time, support maths instructions or as a way to decorate your classroom walls with learning. Printer-friendly and engaging, our printables are the perfect paper tool.
Free printable resources for your maths classroom
Sometimes a gold star just isn't enough, so the Mathletics team have produced a range of FREE maths resources for teachers and parents to accompany the online program. They are perfect for adding extra spice to a classroom lesson, or for engaging and rewarding your students.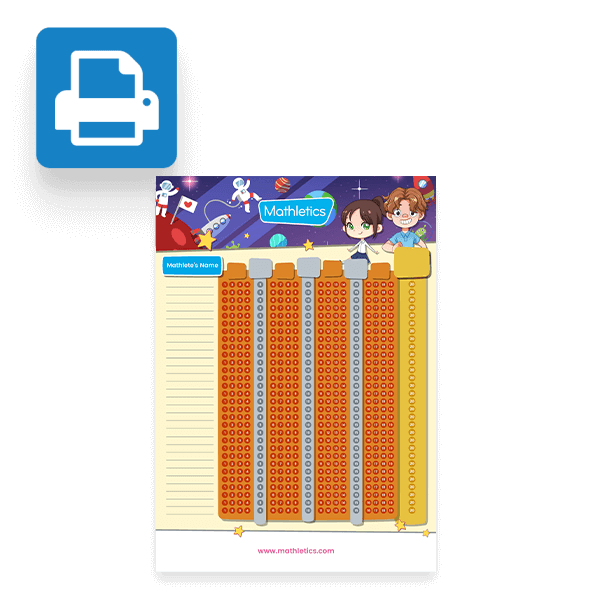 Free printable resources for your maths classroom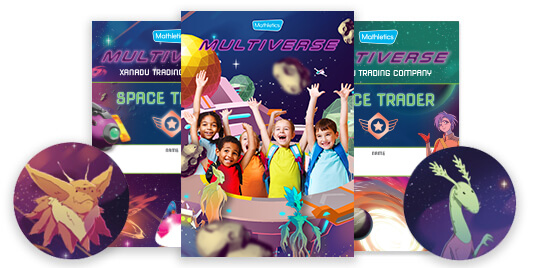 NEW! Multiverse printables pack
Do your students love learning multiplication skills with Multiverse? Take your space adventure to a whole new level with these additional printable resources – including celebration certificates and stickers – plus add your students' photos to make your very own Multiverse posters!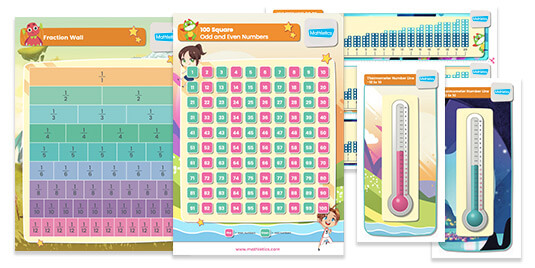 Printable maths resources pack
Designed as great teaching and learning aids, this set of printable resources is excellent for classroom use. Over 20 individual pieces including number lines, fraction walls and thermometers to help teach number skills and early numeracy.
Meritopia reward system posters
Learn all about the wonders of Meritopia – how students can access it, what they can do when they're in there, and uncover the secrets of goop!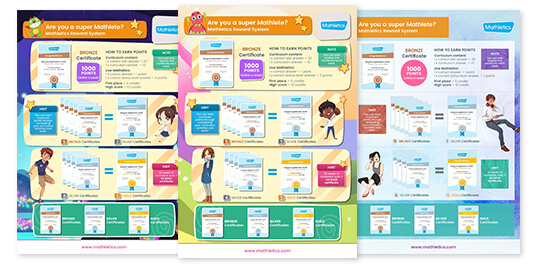 Mathletics reward system posters
Motivate your students with these handy posters – perfect for showing students how to get the most out of their Mathletics points and work towards achieving Bronze, Silver and Gold certificates. Available in a range of designs.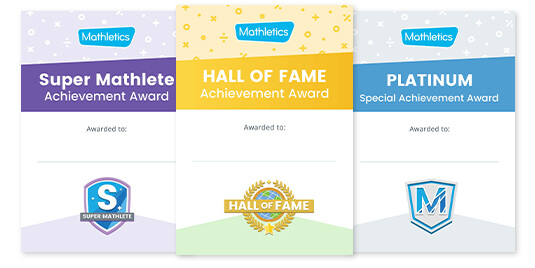 Customisable reward certificates
Perfect for celebrating and rewarding specific or particular successes in and out of the classroom. Great for school award presentations – just add student names!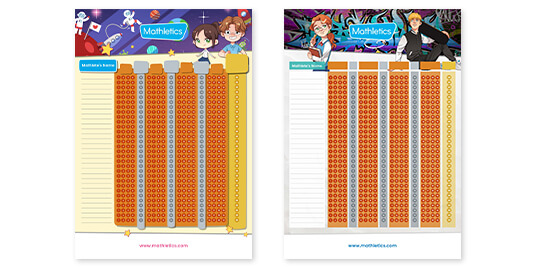 Certificate tracker wallchart
Motivate your students to progress through their bronze, silver and gold weekly award certificates with this great classroom wallchart. Just add your students' names and let them track their progress to GOLD across the year. Available in two large format designs.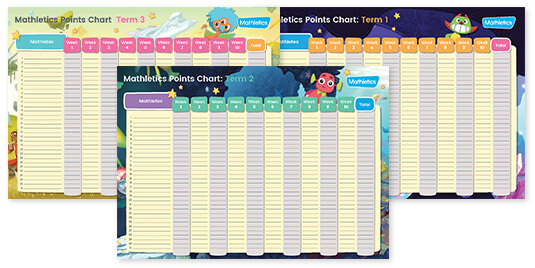 Points tracker wallchart
Motivate your students by tracking their Mathletics points through the school year. Encourage them to use Mathletics consistently every week and see which Mathlete has the highest points at the end of the term. Four designs available.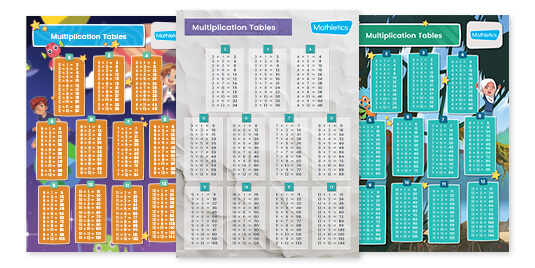 Multiplication tables wallchart
What classroom wall is complete without a times tables wallchart! Available in four designs, each feature the 2x – 12x tables set within vibrant Mathletics visuals. Perfect for any classroom wall.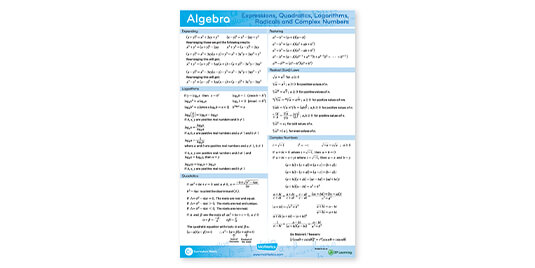 Formulae and Laws factsheets
Designed by our education team for secondary school-aged students, these PDF factsheets are designed as study aids for key mathematical laws.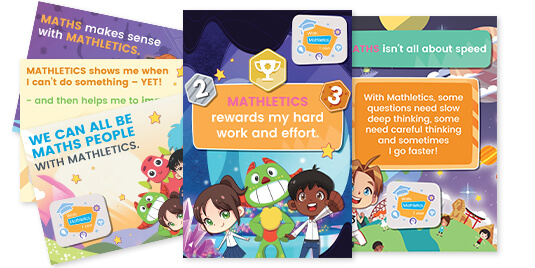 Mathematical & Growth Mindset posters
At Mathletics we are strong advocates of the Growth Mindset, fostering an enjoyment of maths and an 'I can' attitude through the use of Mathletics. Download this set of eight posters for your classrooms.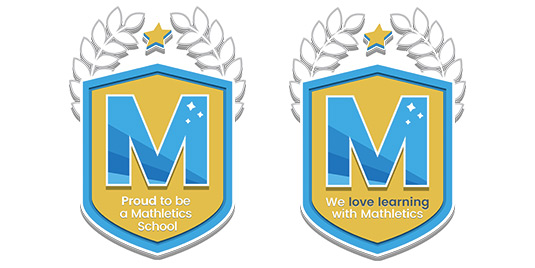 Blog and website digital crests
Want to showcase your proud Mathletics status on your school's website or blog? Maybe you'd like to celebrate some Mathletics successes in your school newsletter? Why not use one of these great Mathletics School Crests and link it back to the Mathletics website.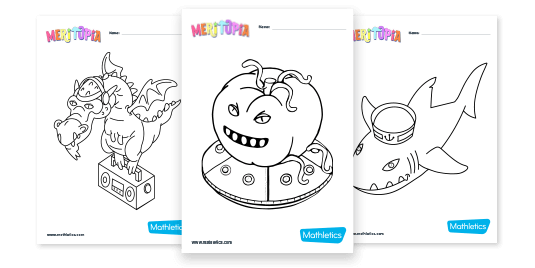 Mathletics art sheets
Great for younger students or for bringing some cross-curriculum art and creativity into mathematics lessons! Featuring the characters within Mathletics. 20 individual sheets – a perfect excuse to break out the art supplies!