Mathletics' mission is to support school and home educators to bring the love of learning mathematics to their students.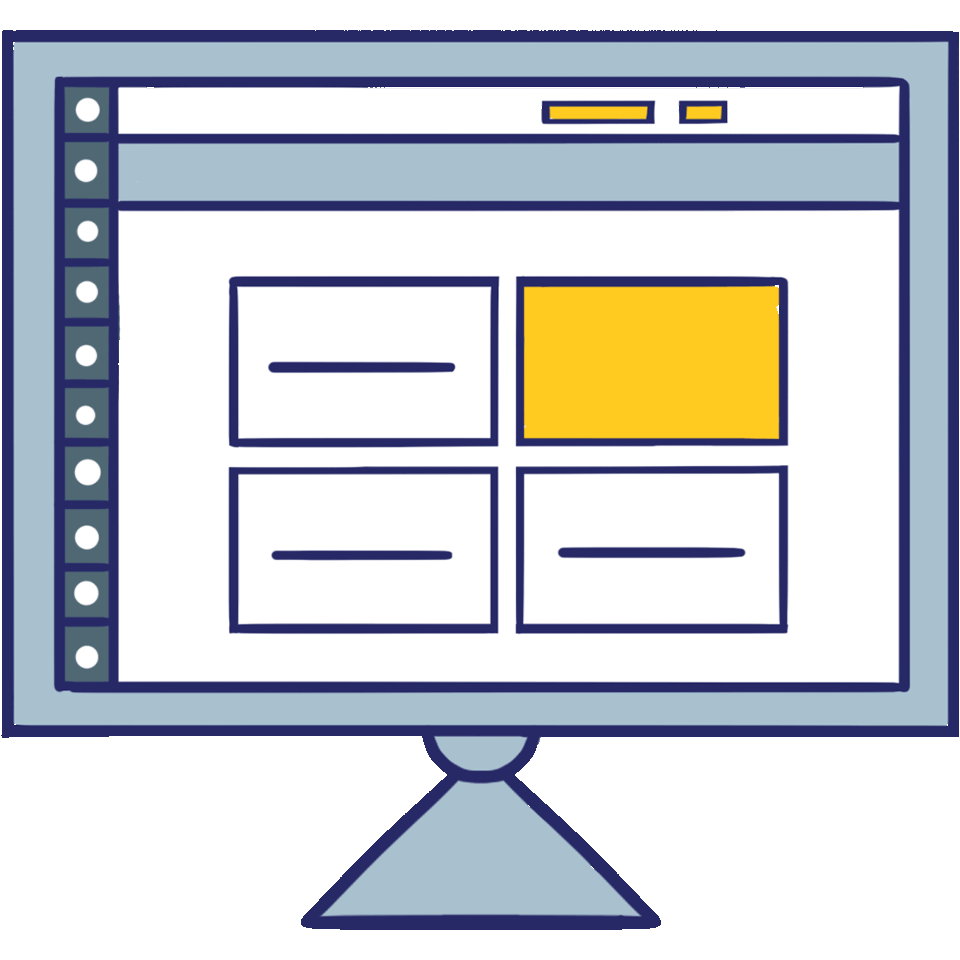 Support school and home educators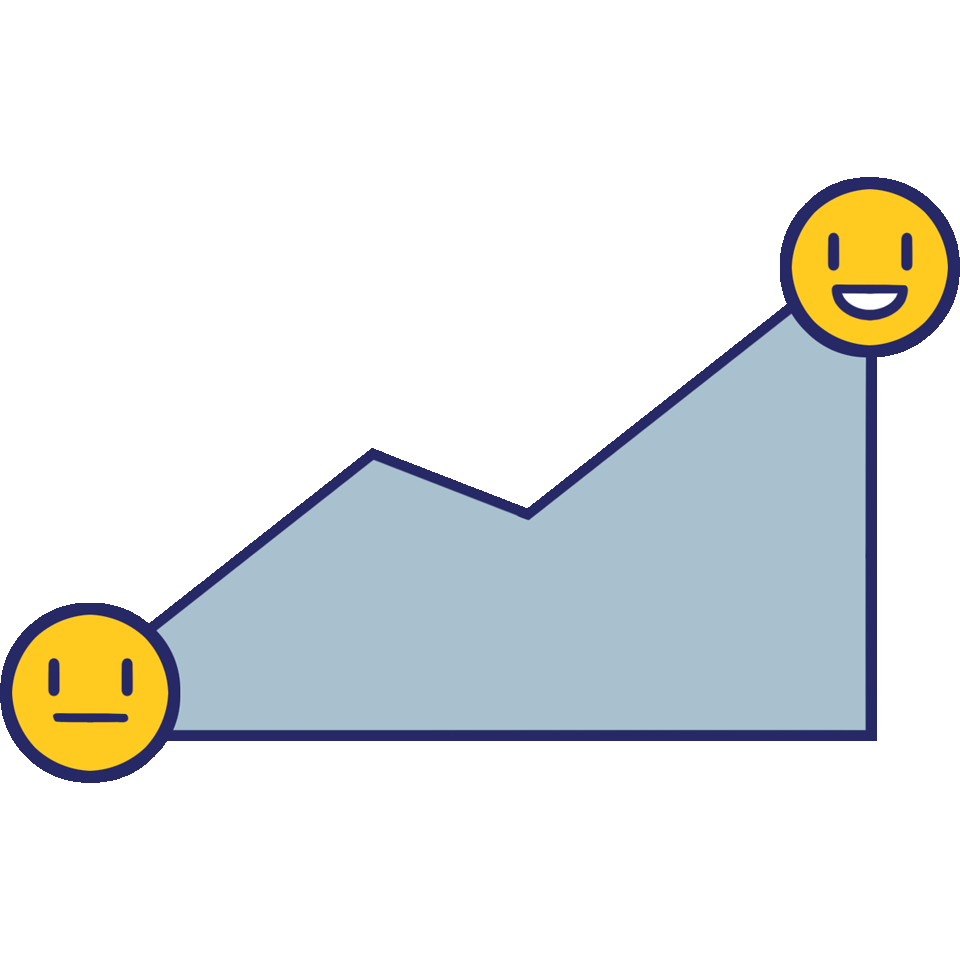 Provide purpose-driven education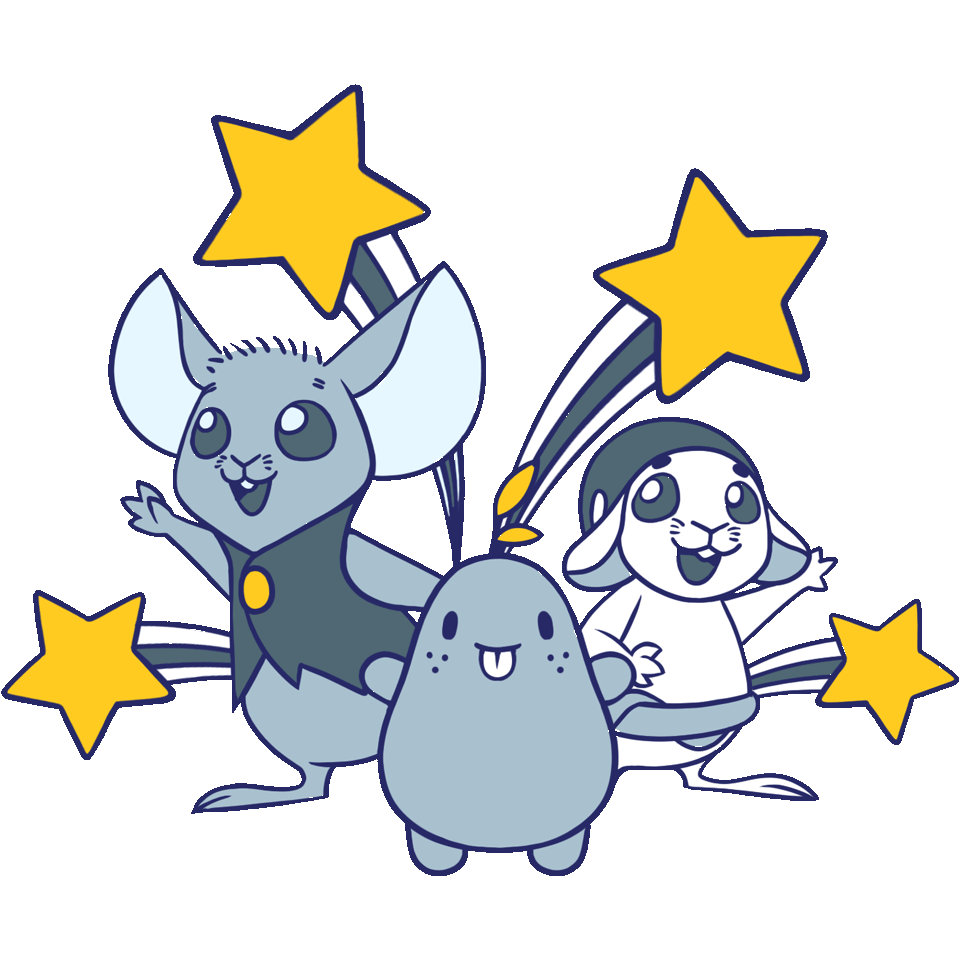 Captivate learners of all ages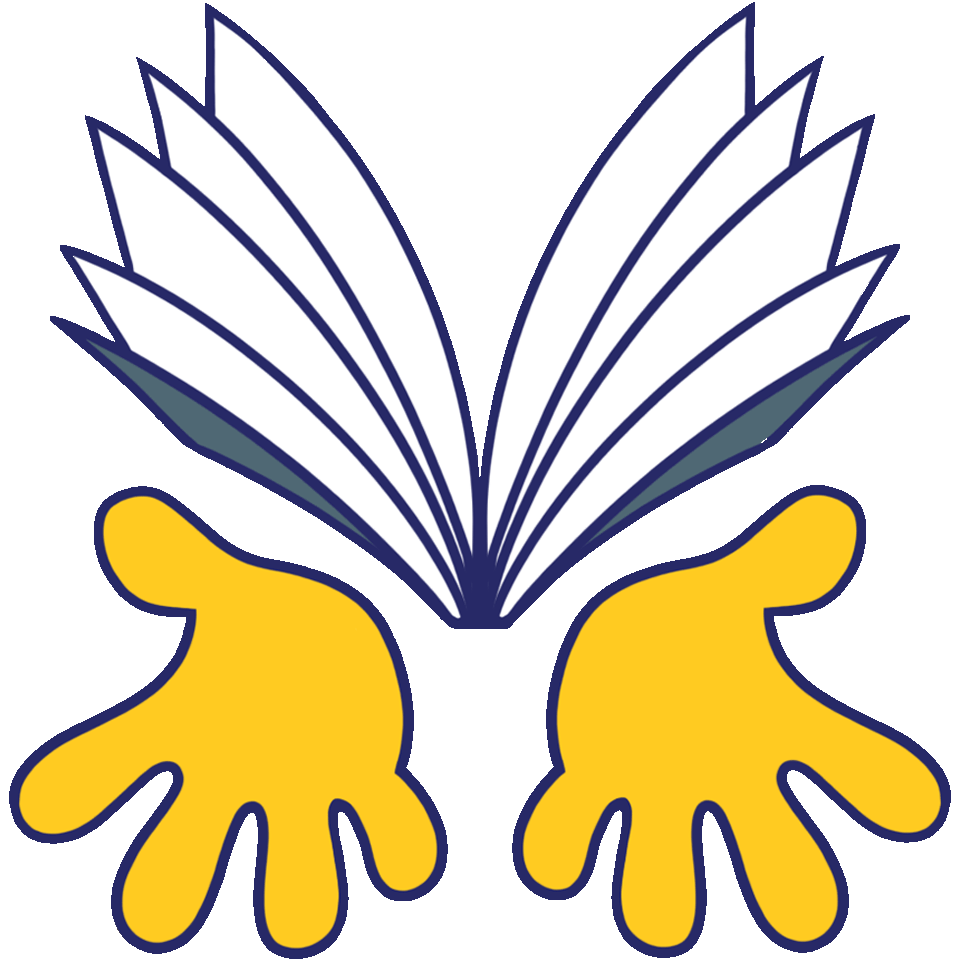 Create moments that inspire learning
Mathletics is part of 3P Learning, a global educational software provider.
3P Learning is a global leader in online education. Our award winning suite of learning resources is designed for schools and families, covering mathematics, spelling, literacy and STEM. We're a global team of passionate education and technology gurus based right around the world.
We're proud to be trusted by over 5 million students in over 14,000 schools in almost every corner of the world.

Our programs are designed in-house by education specialists and other professionals dedicated to life-long learning.

Our award-winning learning resources are aligned with dozens of international curricula, matching engaging and gamified learning content to the standards, outcomes and requirements of schools across the world.

We focus on supporting you, the educator, whether you're in the class or at home. We help you support the people that matter most: the young learners in your care.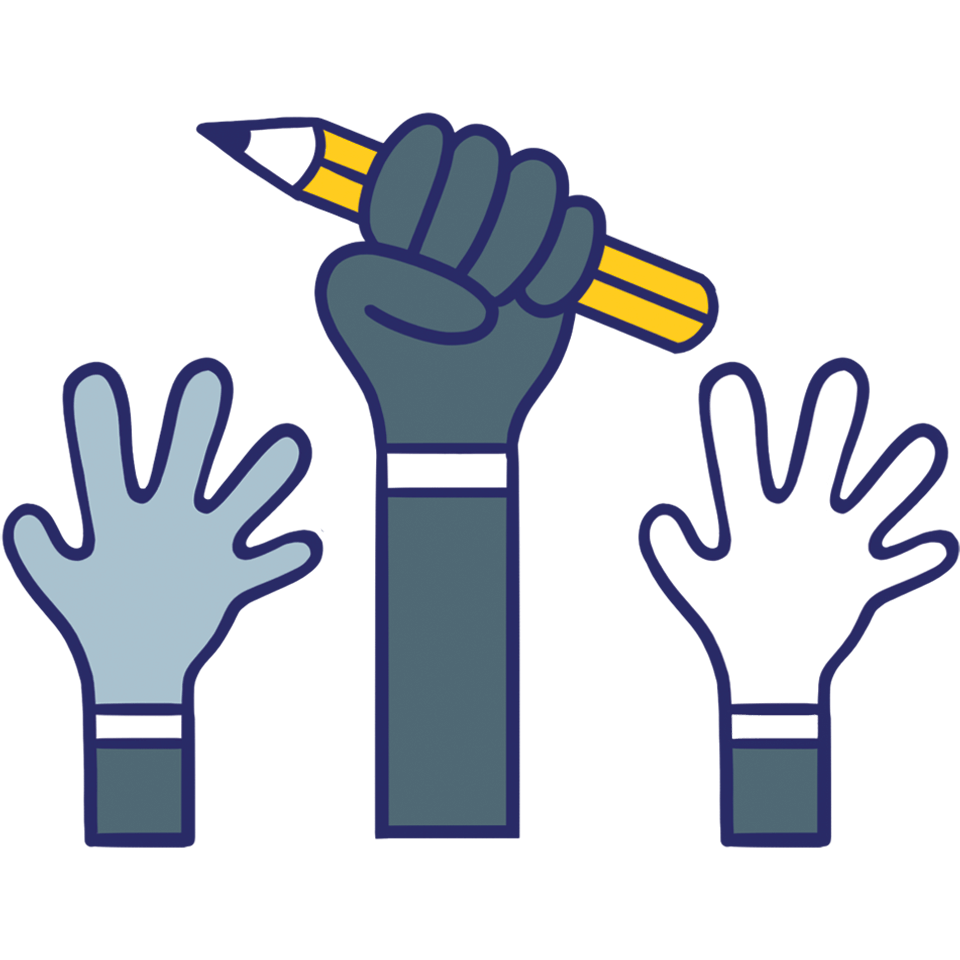 Over 3 million students around the world use Mathletics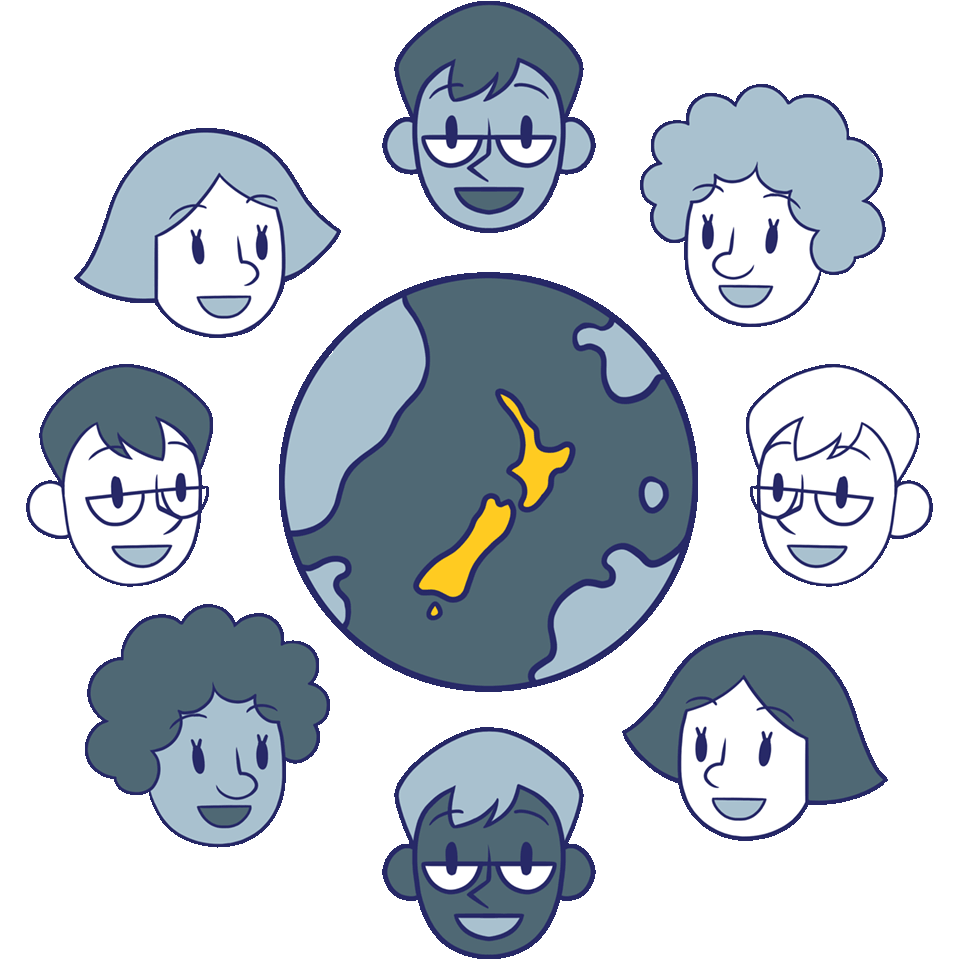 Over 200,000 teachers use Mathletics to support their mathematics teaching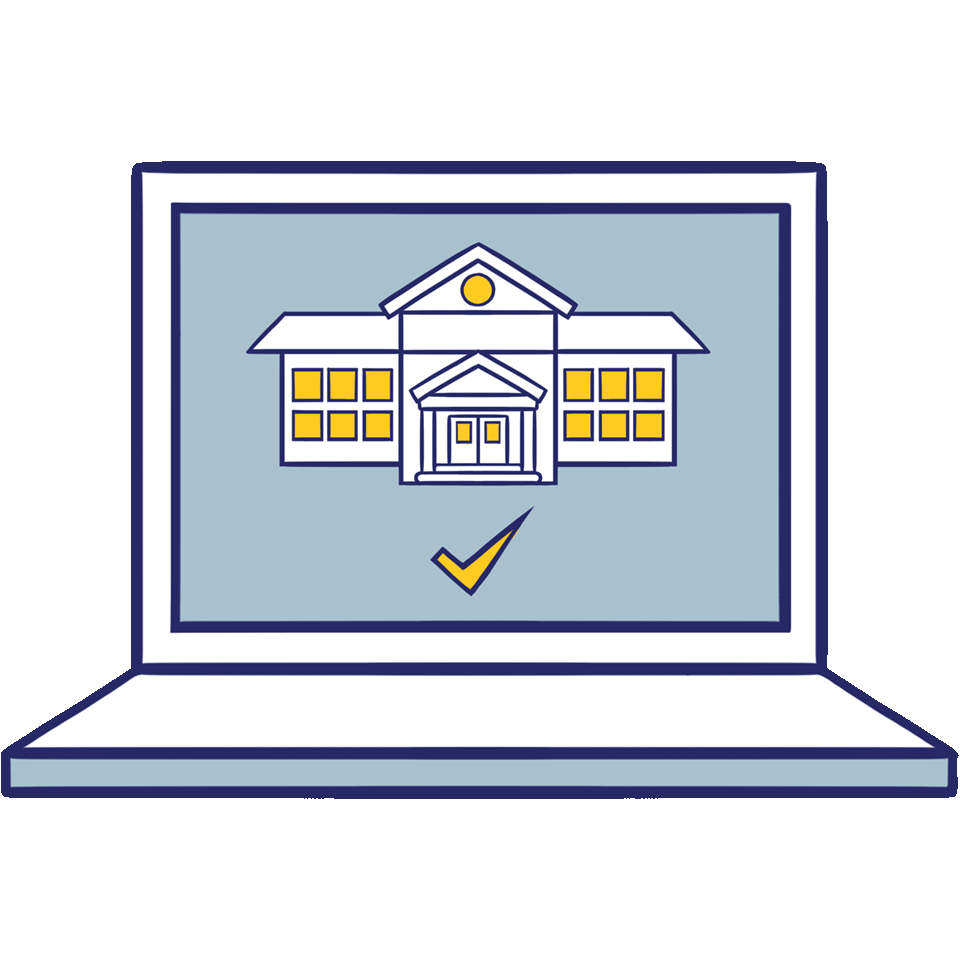 Over 14,000 schools house Mathletics for the students' mathematics learning
Every 250,000 UNICEF points earned in Live Mathletics = a $1 donation.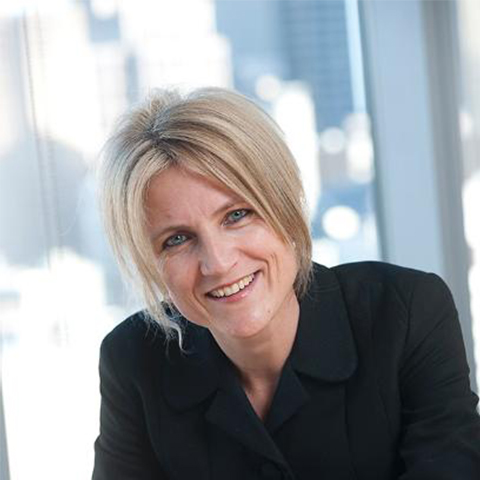 A message from our CEO
A message from our CEO
"A passion for learning is what drives every single person in our team and I am immensely pleased and proud every time our resources receive recognition. We don't do this for trophies or prizes – but nominations and awards like these are really the icing on the cake. We love learning – we're passionate about the transformative power of education. It really is as simple as that."
Rebekah O'Flaherty, Managing Director, 3P Learning
We love learning. Always have, and always will.
We want to help educators in the class and home spread that love.