Become a Mathletics certified teacher
Our Mathletics certification helps teachers get the best out of Mathletics while empowering their professional development journeys.  Discover the difference our professional learning pathway can make for your students.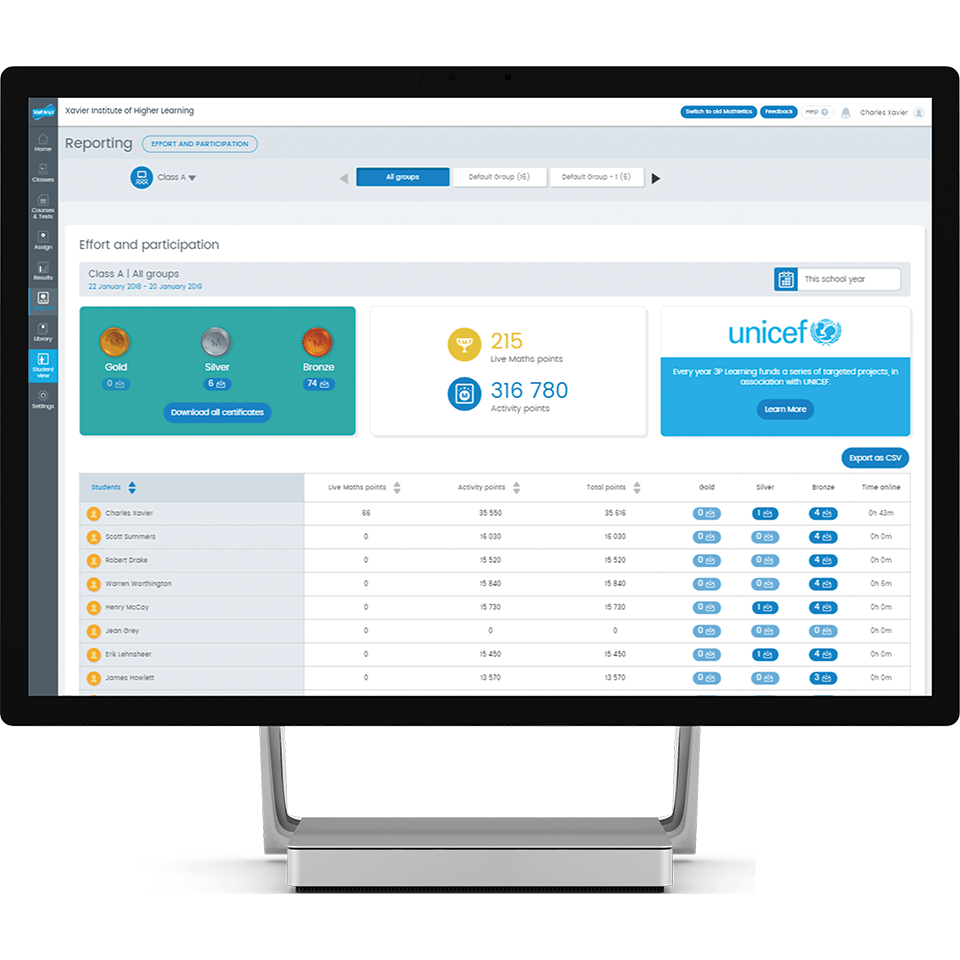 Mathletics Teacher Certification: Empowering your understanding of digital teaching and pedagogy
The Mathletics Certification Pathway is designed to help teachers understand Mathletics and help improve their understanding of teaching and learning in the digital age. Our team of education specialists are here to guide you through our program, helping you get the best out of it for your school, your class and your students.
The Mathletics Certification Pathway
Mathletics teacher certification is a simple three stage process, designed to guide you from the initial implementation of Mathletics in your classroom, through more advanced integration, and culminating in Lead Educator status. You can complete one, two or all the stages – it's completely up to you.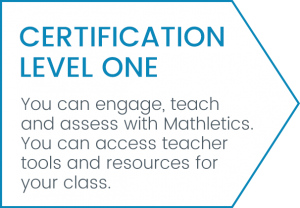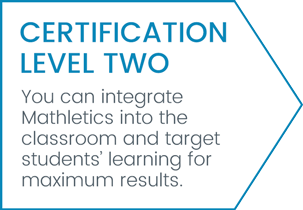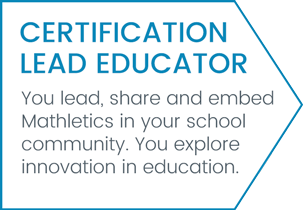 Getting started is easy. Download your certification pack to read more about what is required to progress through the stages. You can advance at your own pace and you'll receive a special certificate to acknowledge your success at each step.
Why should I get certified?
The Mathletics Teacher Certification Pathway is our way of making sure you're getting the best experience and usage out of Mathletics for your students.
Our Educational Pathway is an excellent way to learn new and innovative digital teaching practices and pedagogy, empowering your teaching career as education continues to evolve.

The community of certified teachers at Mathletics are continually feeding their latest ideas and practices back into the pathway, to be shared with others.

Learn how to quickly and easily share Mathletics knowledge and best practice with your colleagues.

Be amongst the first to preview and offer feedback on new and developing features with Mathletics.

Our free course is fully supported by the Mathletics team – we're here to help you succeed.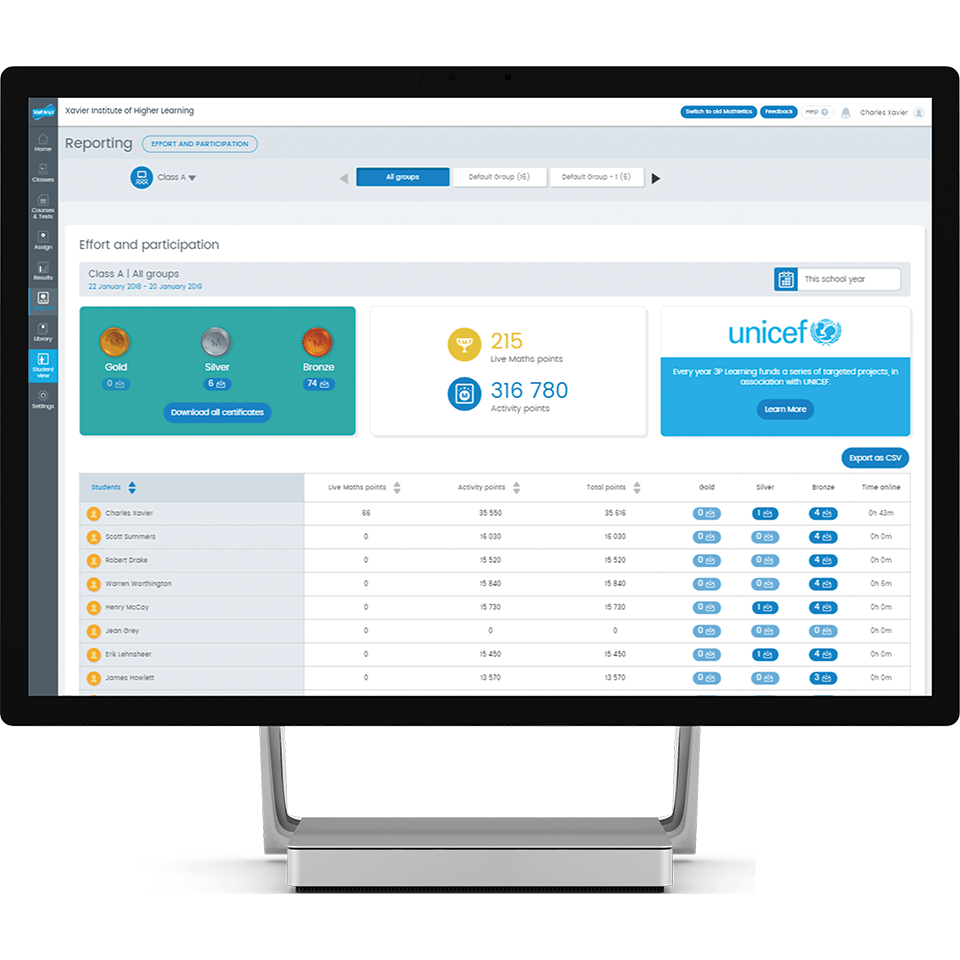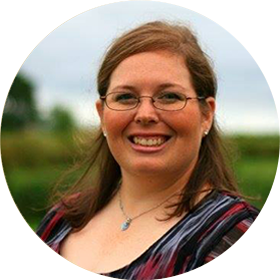 "The Certification Pathway is a great program and was amazing in my continued efforts to implement Mathletics in my school.

The Certification tiers allowed me to choose which goals I wanted to achieve and I had access to online training to support my progress. This self-guided program encouraged and supported me to focus on each student's needs and goals. I feel confident to encourage students in the use of Mathletics, to support my colleagues, and engage school communities."

My son initially did not understand algebra, but by viewing the Mathletics video tutorials and by completing the Mathletics Grade 7 algebra workbook, these enabled him to have that 'light bulb moment' where he understood the logic.

He is now top of his class for all areas of algebra and he is also in the top group for math. This was only achievable due to the excellent home learning resources that Mathletics provides.
Our dedicated Certification team is on hand to answer any questions and support our growing community of Certified Teachers and Lead Educators.
Tel: 0800 375 327      Email: leadeducator@3plearning.com