We are excited to announce that Rainforest Maths is now available in the NEW Mathletics Primary Student Console on both desktop and tablet devices.
And not only that, it's refreshed, revitalised and has never looked better!
Located in the 'Play' area of the Primary Student Console, Rainforest Maths is perfect for learning through play. Students have the flexibility to explore any mathematical topic and practice their new skills while being immersed in a colourful and engaging rainforest environment. Plus, immediate feedback continues to encourage independent, student-driven learning.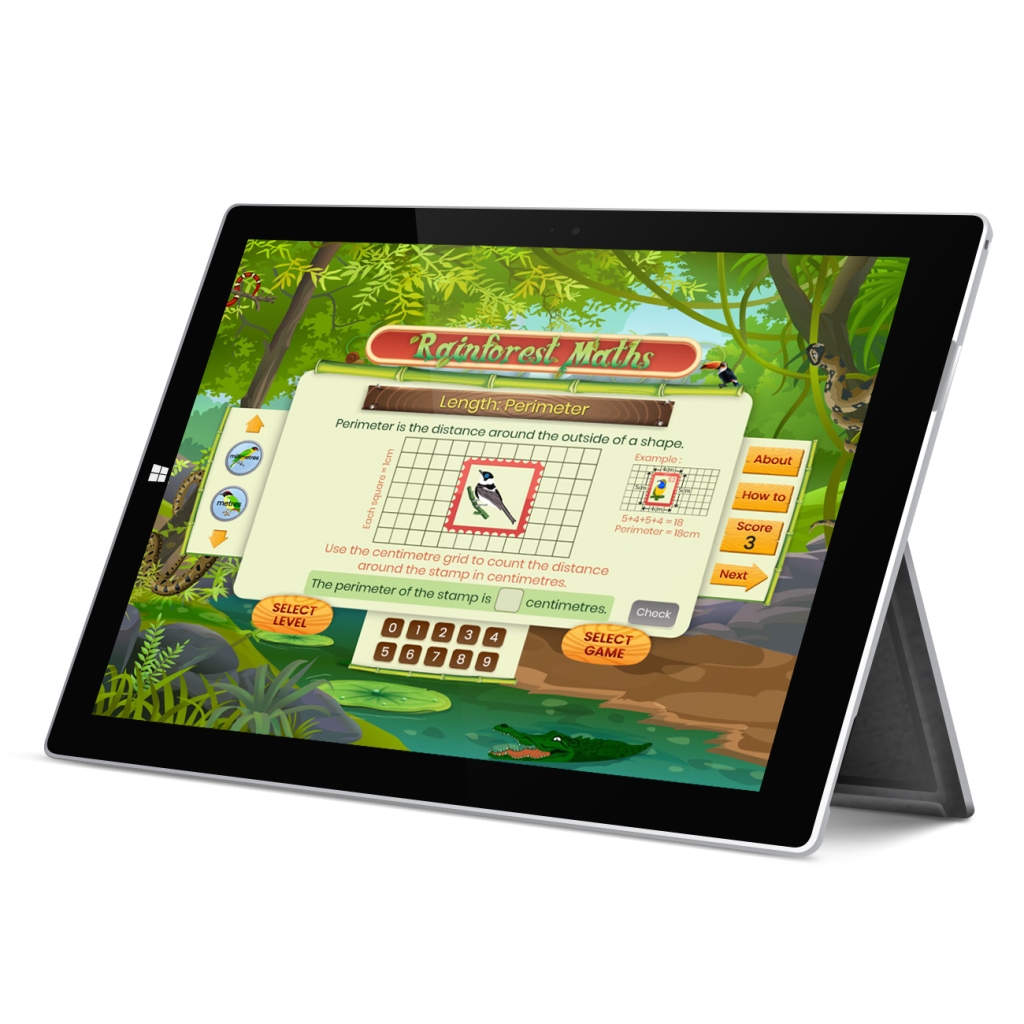 And let's not forget the countless cross-curricula opportunities! Rainforest Maths opens doors to plenty of contextual and cross-curricula learning. Introduce concepts such as weather, geography, flora, fauna, science and so much more.
Catering to all primary ages, Rainforest Maths provides students with the perfect environment for consolidating and reinforcing maths skills through play and as well as targeting maths fluency.
So, what are you waiting for? Get your students logging in and improving their core maths fluency on Rainforest Maths!
Teacher Tip
Take advantage of Rainforest Maths' immediate feedback and ask your students to keep a tally of their correct answers to encourage self-assessment or set a class target and offer a whole class reward.