Mathletics makes mathematics fun!
See why students all over the world love to use Mathletics in the class and at home.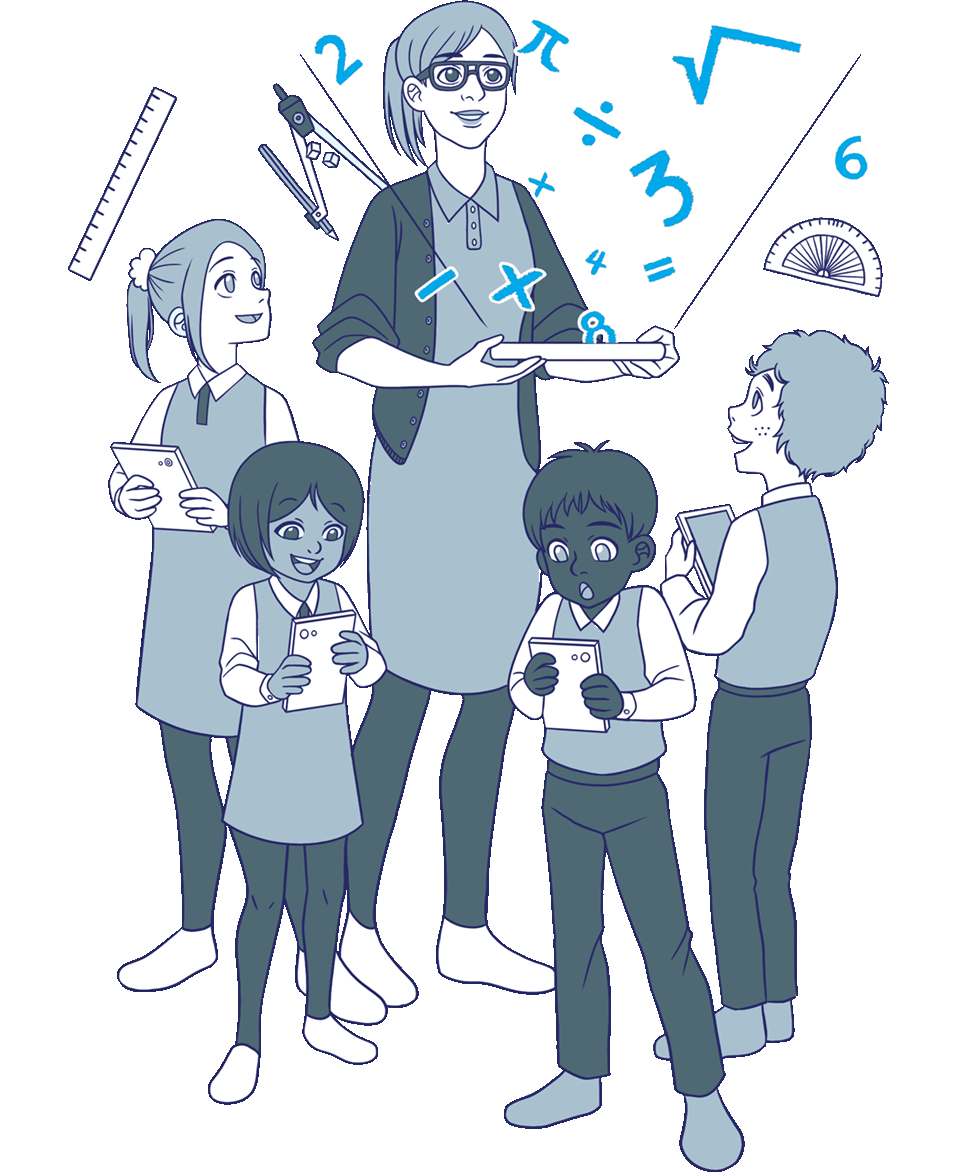 Learning mathematics is better when it's done with games, exploration, and fun! Check out everything Mathletics has to offer students as they uncover the mysteries of mathematics.
Create your own avatar!
Your choice, your design, your style! Create an avatar that represents you. Complete Mathletics games and challenges so you can get better stuff for your avatar, like clothing, hats, glasses and even horns! Your avatar can be seen by your friends and other students, so make sure to add details that let make them unique!
Learn by playing games!
The best way to learn is through games! Mathletics takes mathematics lessons and turns them into games that will test your skills, your mind, and your speed. Want to get better at Mathletics games? Play more of them! Compete with other students and with yourself to get scores that you can show off later!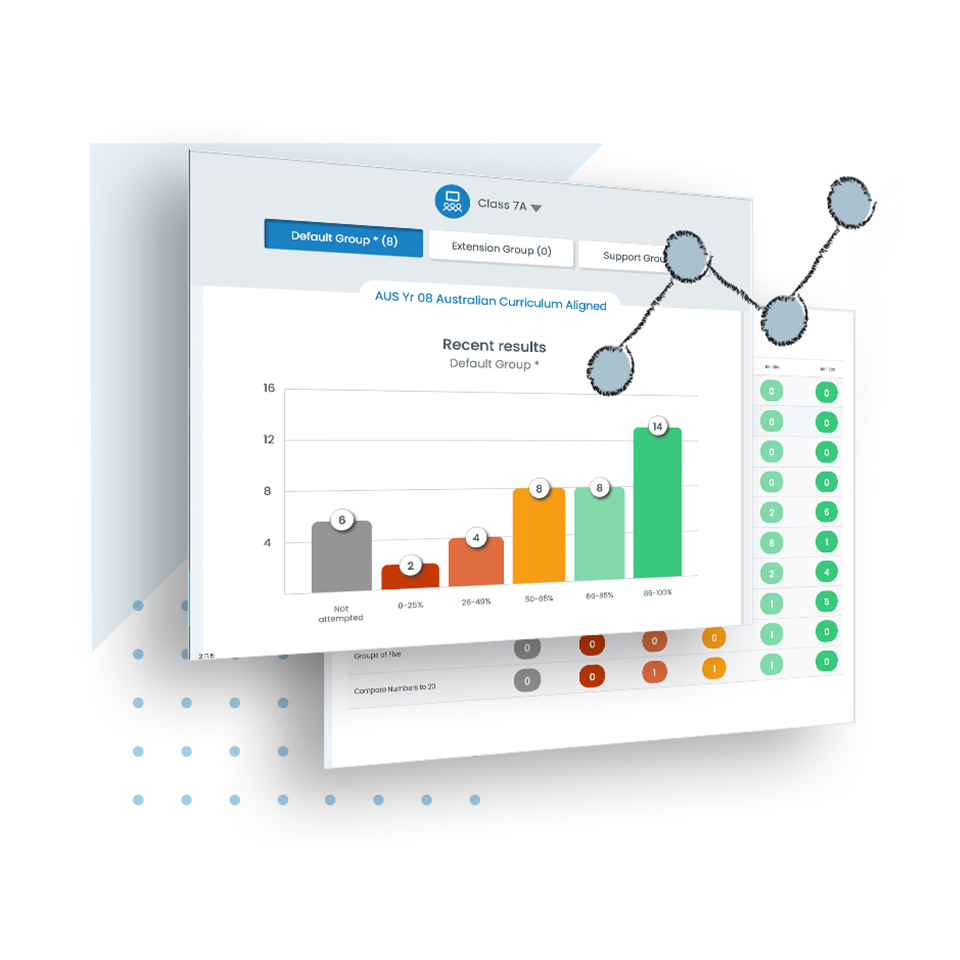 Awards and certificates
We think you should be able to show hard work to your family. Mathletics has lots of awards and certificates that you can earn by learning something new or finishing lessons and challenges. They also look great on the fridge, on your desk, or on the wall of your room!