Mathletics brings math/s and numeracy to early learners
Mathletics is the perfect program to introduce young learners to the world of numbers and math/s
Here's How Mathletics Helps Early Learners With Math/s and Numeracy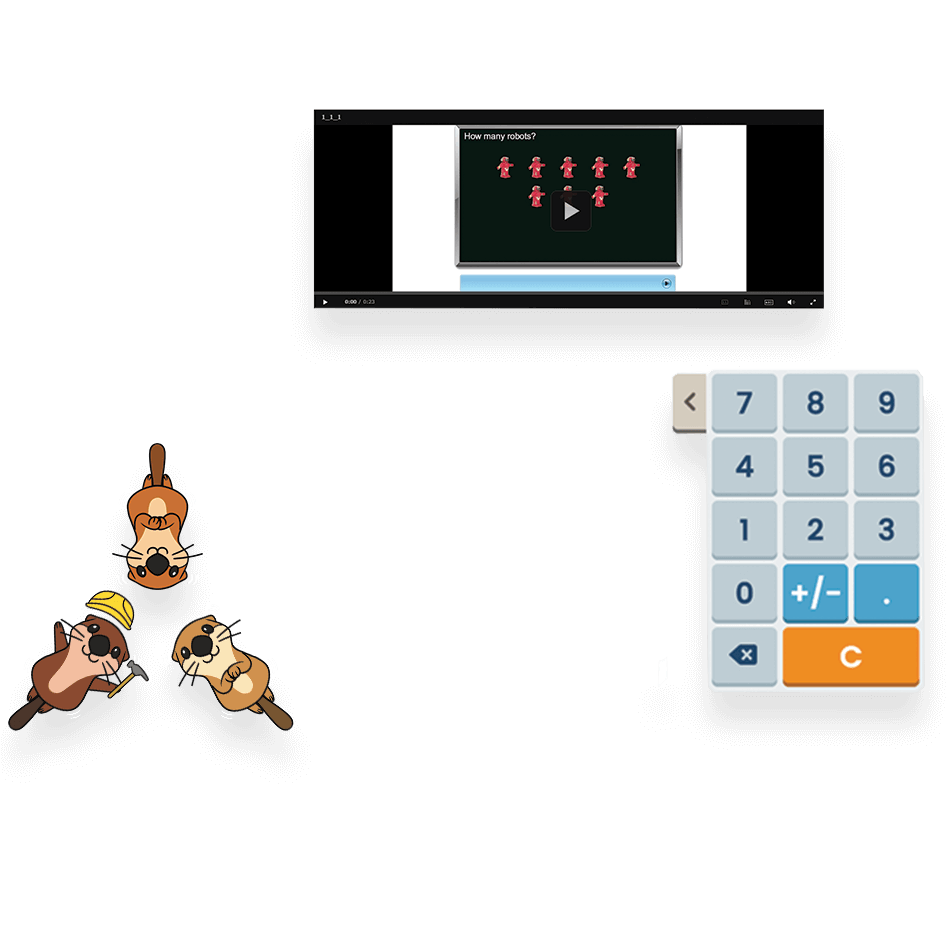 Designed by education specialists
Mathletics was built by education specialists who understand the learning needs of young children. Every activity is designed to introduce and support basic numeracy and math/s concepts that engage and delight developing minds.
Multimedia support
Mathletics uses a range of videos, games and activities to explain basic math/s concepts in different ways, helping reinforce learning and deliver delightful instruction.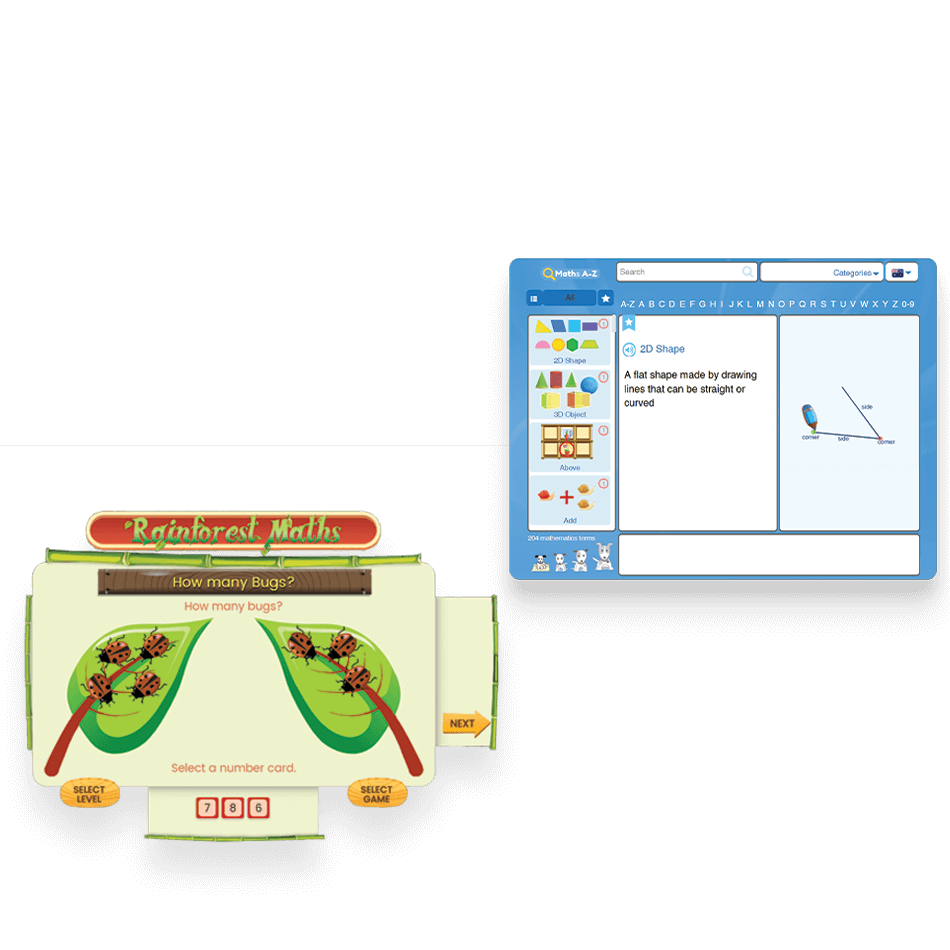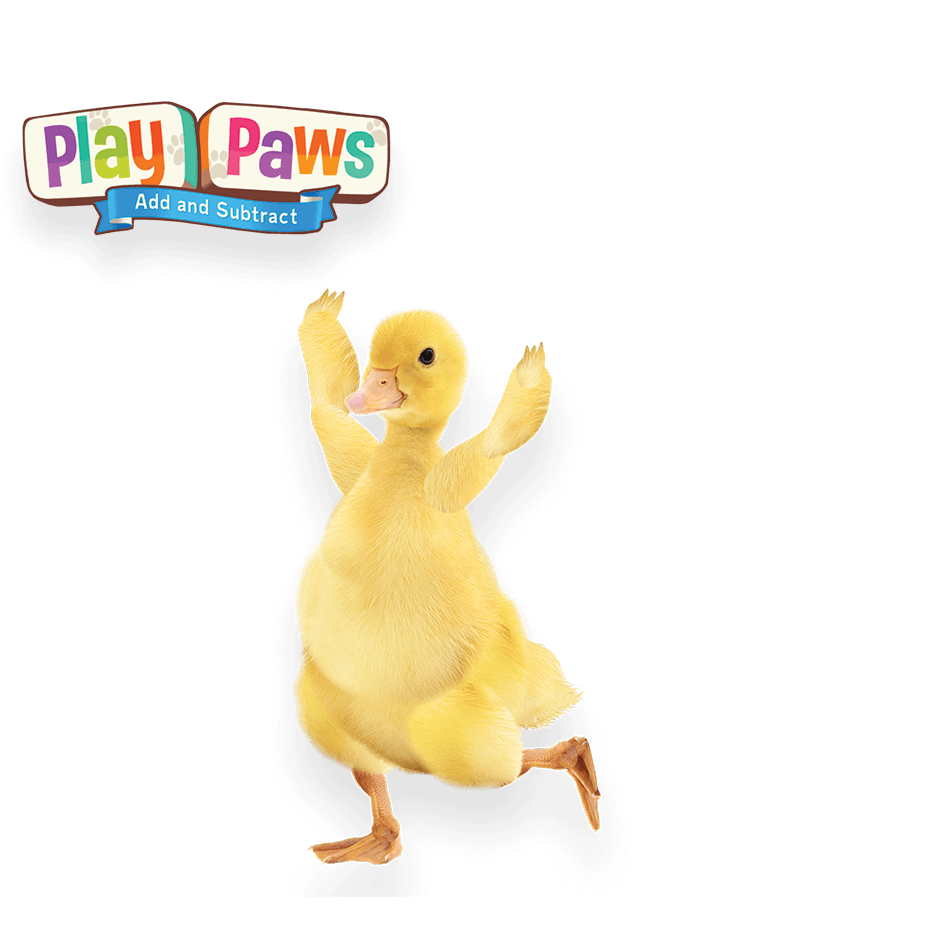 Play Paws
Play Paws is a Mathletics game that builds essential skills and capabilities in place value, number sense, addition and subtraction. Guided and practice modules support learners as they explore different numeracy and math/s concepts.
Numbeanies app
Numbeanies is a Mathletics early learning mobile app that teaches young learners to  count and say numbers up to 20. Providing health and educational screentime, Numbeanies is instantly accessible for when you need to entertain or distract your kids.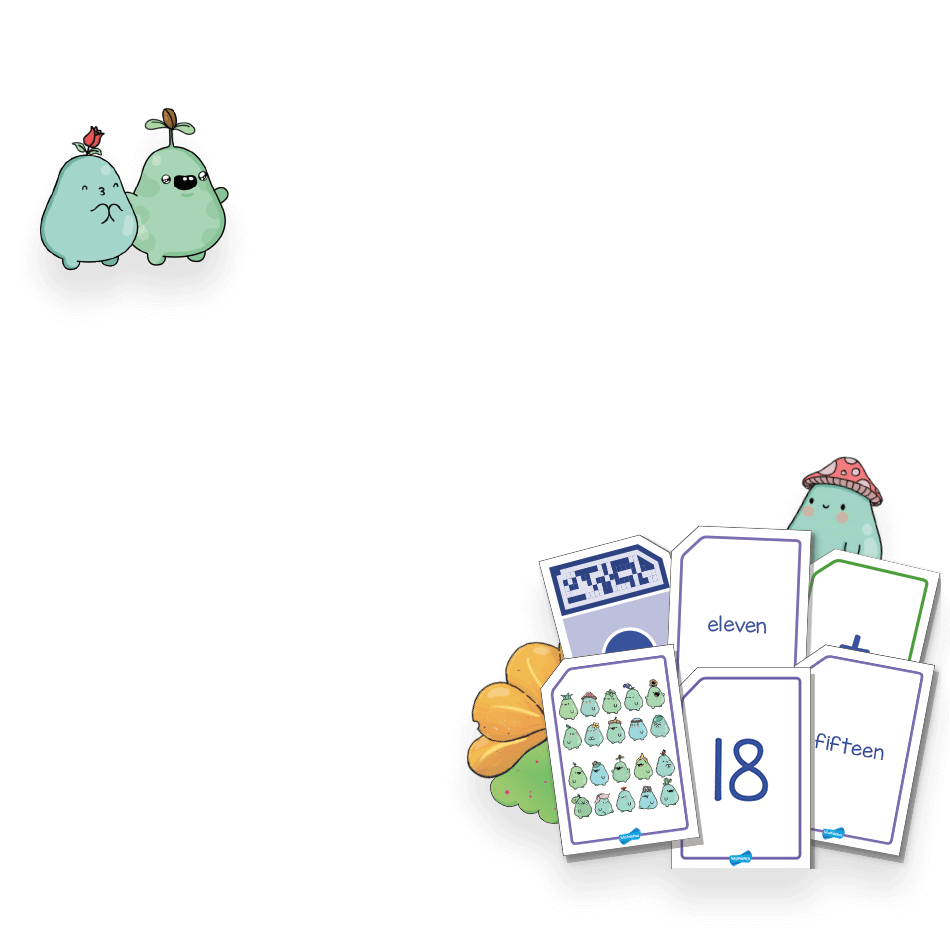 Get 48 hours unlimited access to Mathletics for your home
Mathletics makes learning mathematics fun – try it with your kids for 48 hours and see how Mathletics can:
Provide healthy and educational screen time

Connect you to their learning