Mathletics makes screentime healthy and educational
Easily accessible on tablets and phones, Mathletics makes kids' screentime healthy, educational and safe
Here's how Mathletics makes screentime good for kids
Math/s learning made fun
Mathletics activities are engaging, fun, and made to encourage kids to find joy in learning and practicing math/s.
Instantly accessible
Easily accessible on mobiles and tablets, Mathletics is available to entertain or distract your kids with educational screen time whenever you need it.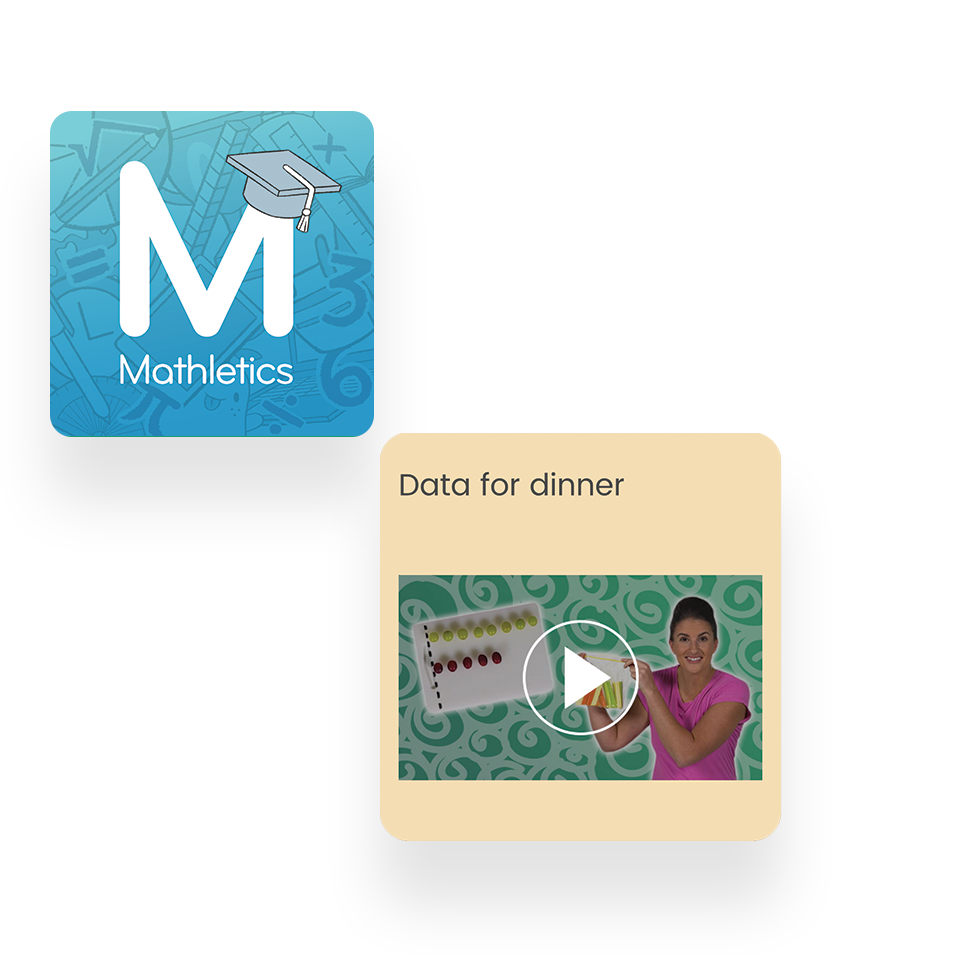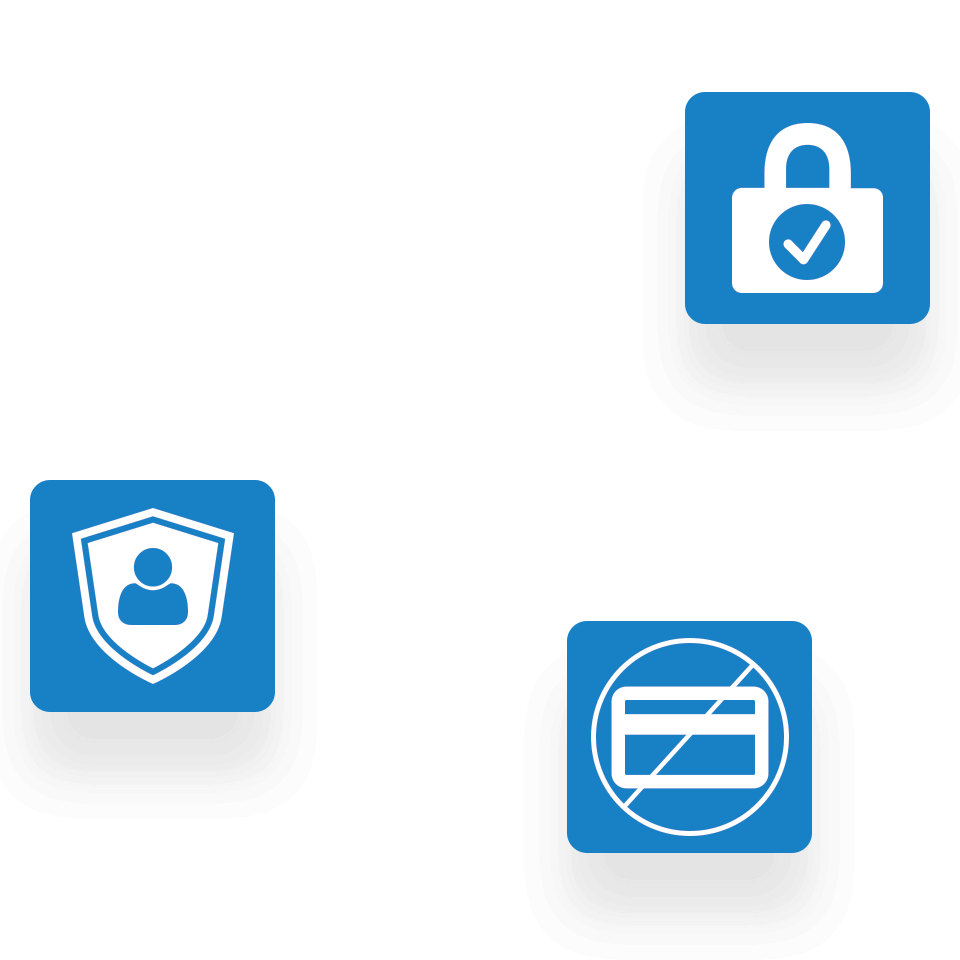 An app you can trust
No hidden microtransactions. No way for strangers to interact with your children. Mathletics is a safe way for your kids to play on screens without risking your credit card or their wellbeing.
Get 48 hours unlimited access to Mathletics for your home
Mathletics makes learning mathematics fun – try it with your kids for 48 hours and see how Mathletics can:
Provide healthy and educational screen time

Connect you to their learning