Mathletics continues classroom math/s learning at home
Mathletics is aligned to your local school curricula, ensuring your kids have instant access to relevant math/s learning
Here's How Mathletics Brings Classroom Math/s Learning Home
Getting ahead
If your learner is ready for greater challenges, you can set them harder tasks and allow them to explore all the activities Mathletics has to offer on their own.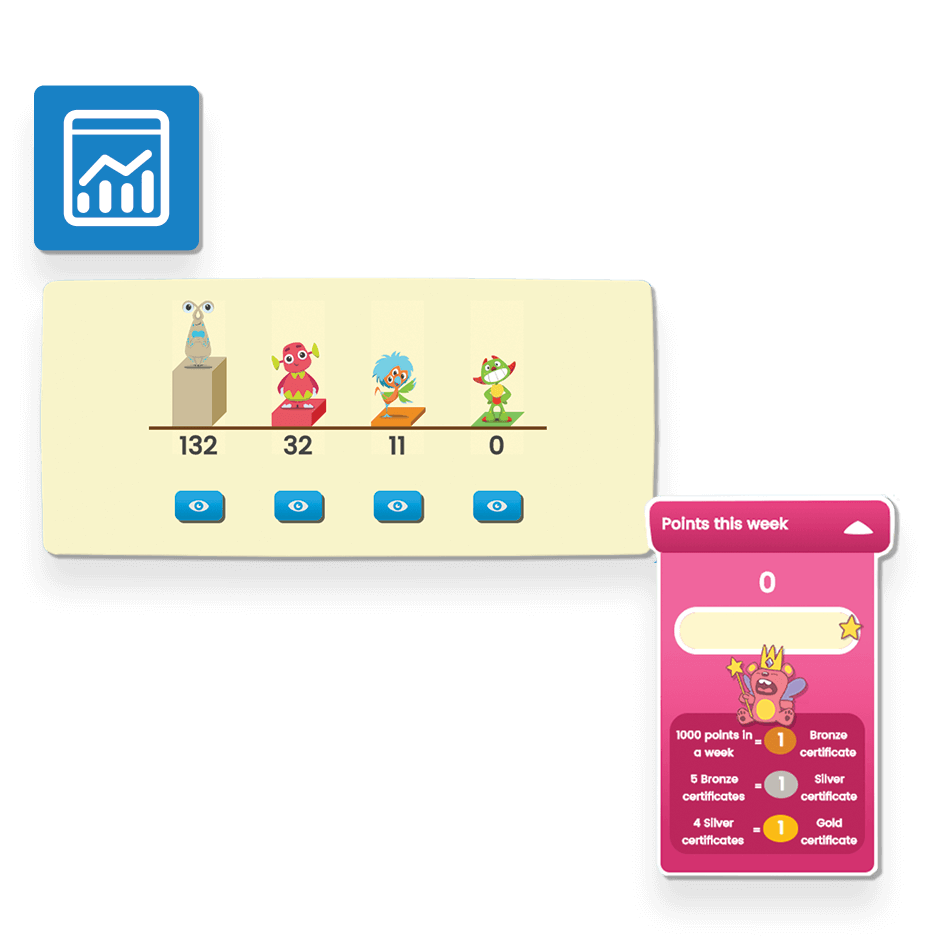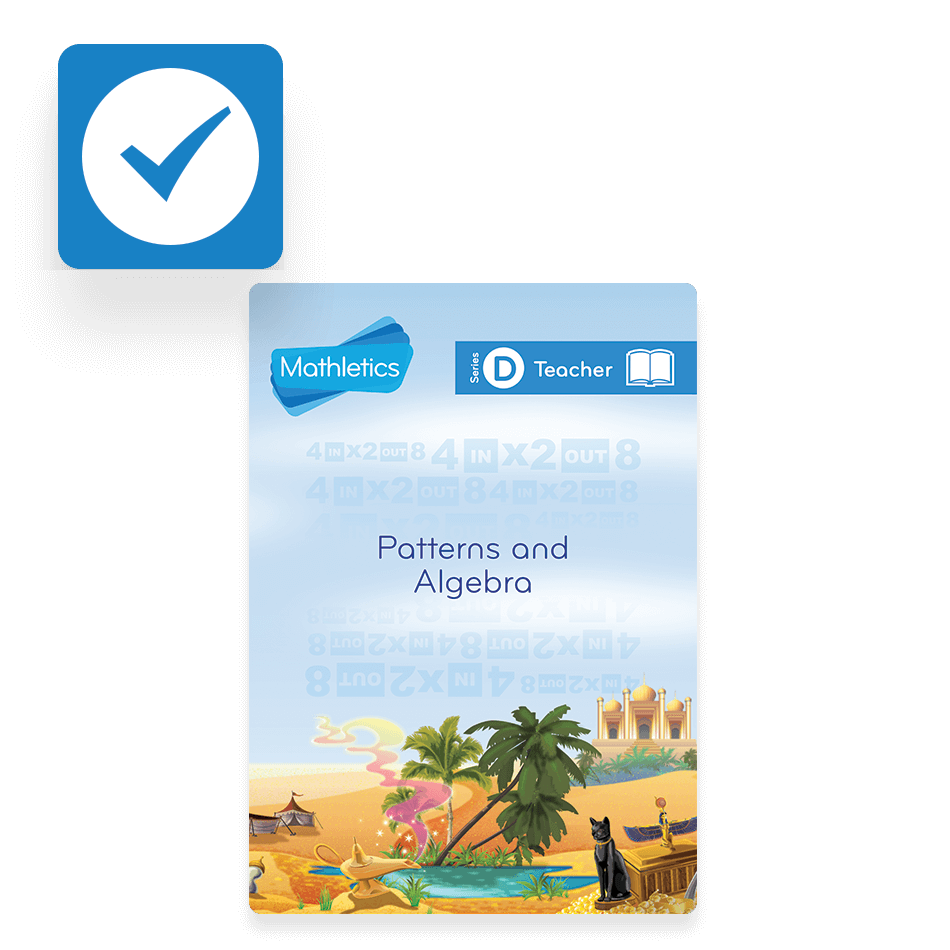 Aligned to local school curricula
Mathletics activities were developed to align with your local school curricula, mapped by year, grade, level of development and statutory requirements.
Reinforcing classroom learning
Mathletics practice activities are an engaging way for your learners to reinforce their understanding and mastery over math/s topics they're learning at school, including addition, subtraction, multiplication, algebra and geometry.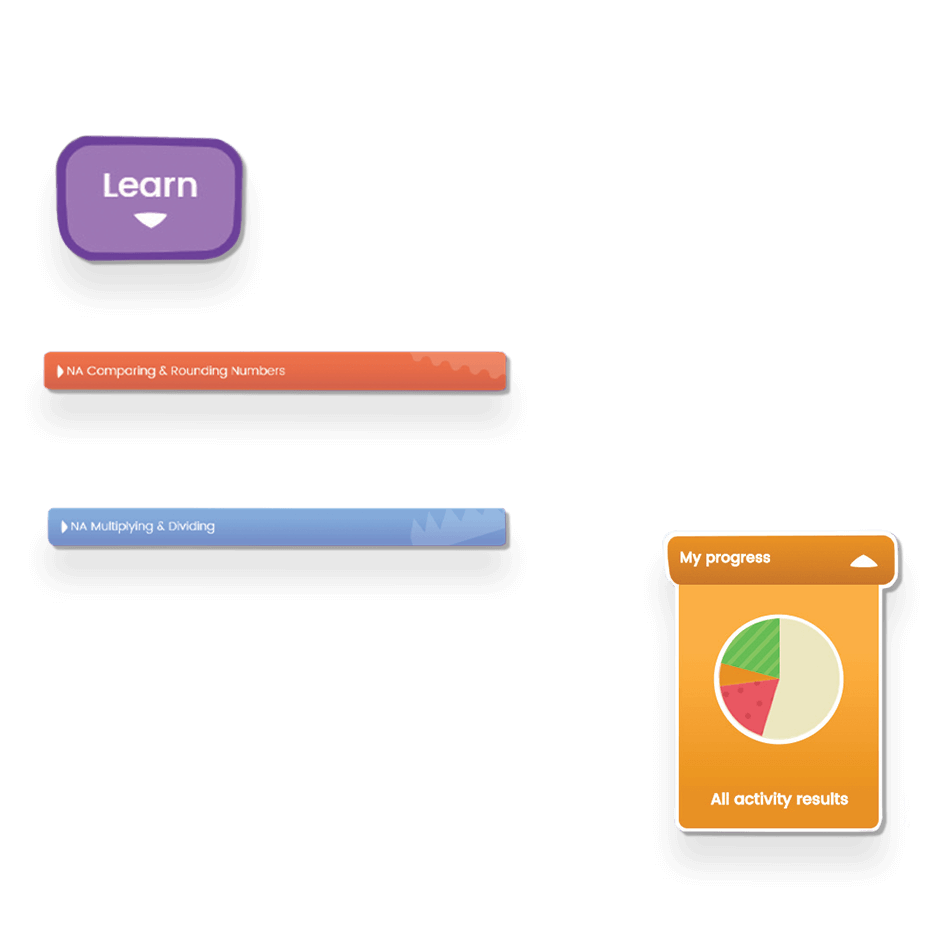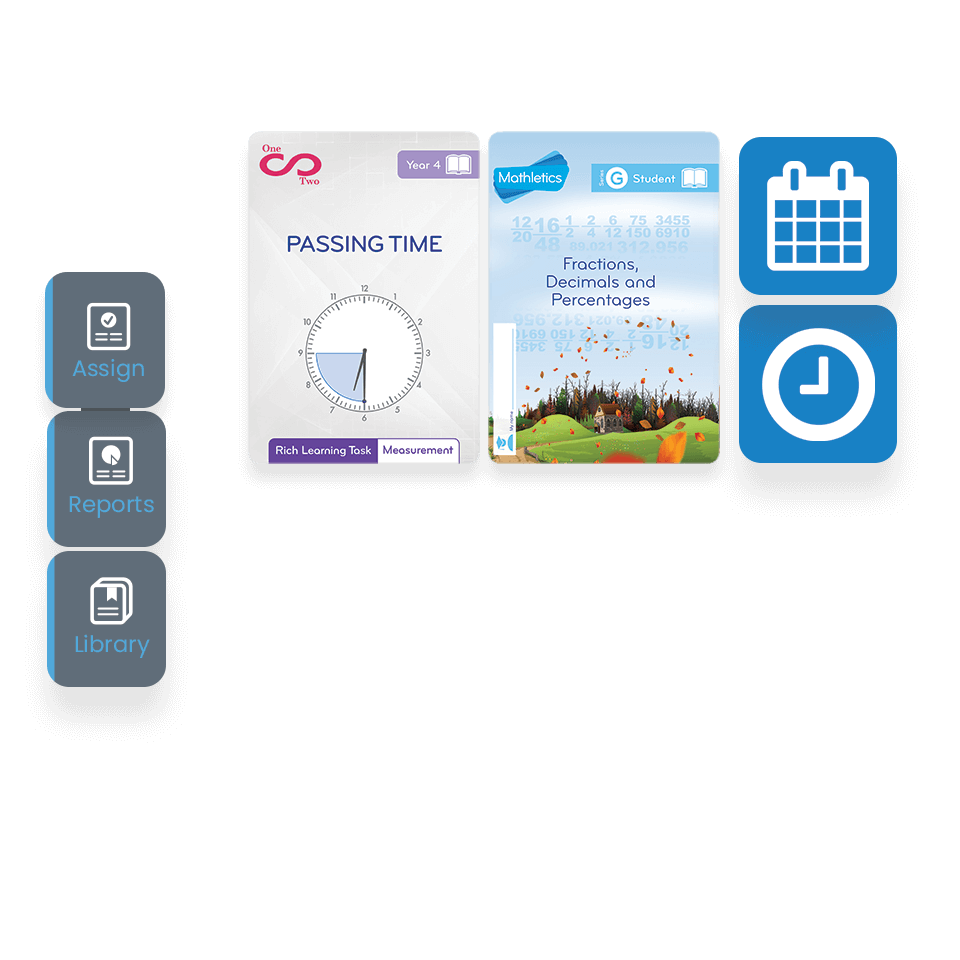 Catching up to the class
You can easily find and assign topics your kids are struggling, helping them keep up with their classmates and close learning gaps.
Get 48 hours unlimited access to Mathletics for your home
Mathletics makes learning mathematics fun – try it with your kids for 48 hours and see how Mathletics can:
Provide healthy and educational screen time

Connect you to their learning