Mathletics is an affordable, always available math/s tutor
For less than the cost of a once-a-week tutor, Mathletics provides year-round access to great math/s activities and guided education
Here's How Mathletics Works Like a Tutor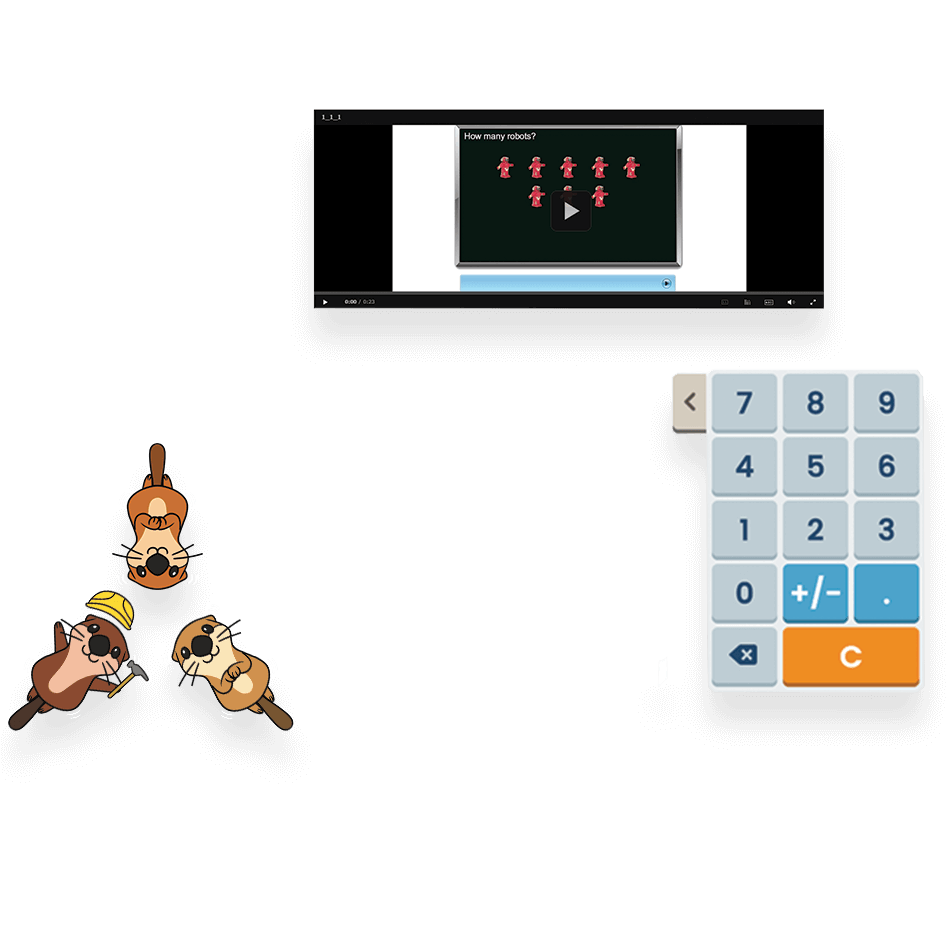 Guided learning
Mathletics activities can be set to provide the right level of challenge for your learners – not so easy it's boring, not so hard it's demoralising. Guided support like tips and advice keep your children's learning journey flowing seamlessly.
Instantly accessible
Easily accessible on desktops, mobiles and tablets, Mathletics is available wherever you are. Use it after schools, on holidays, or whenever you need to entertain or distract your kids.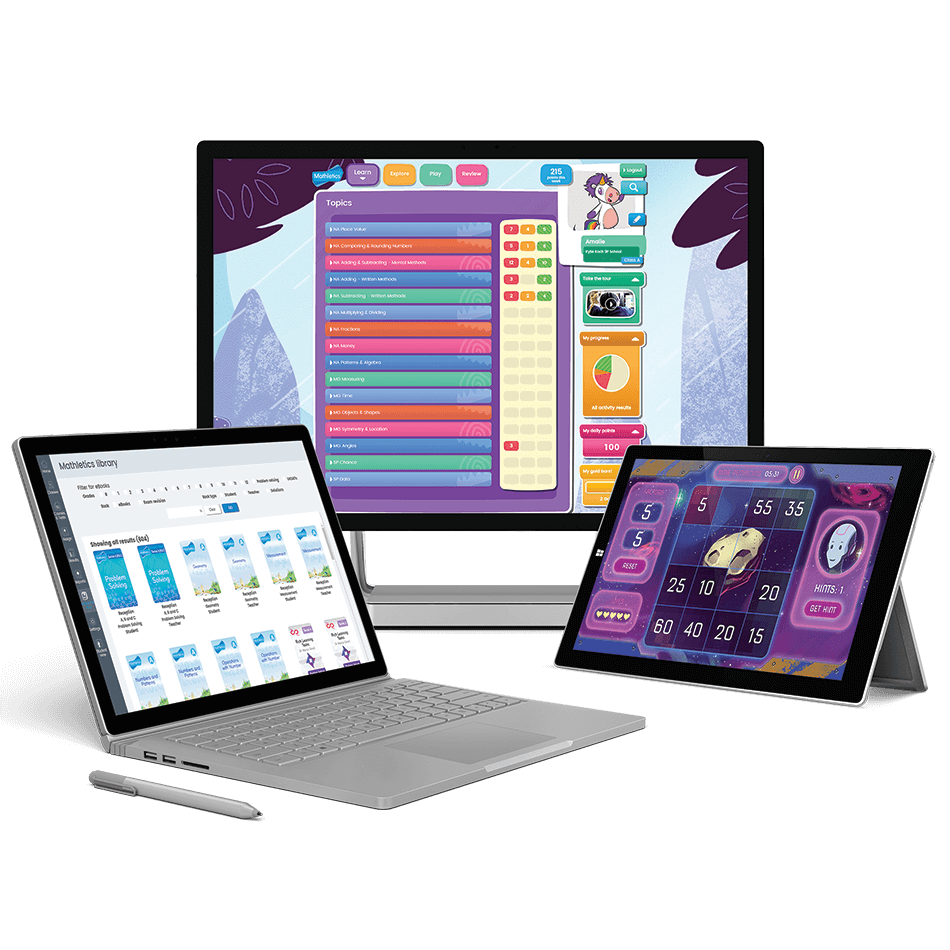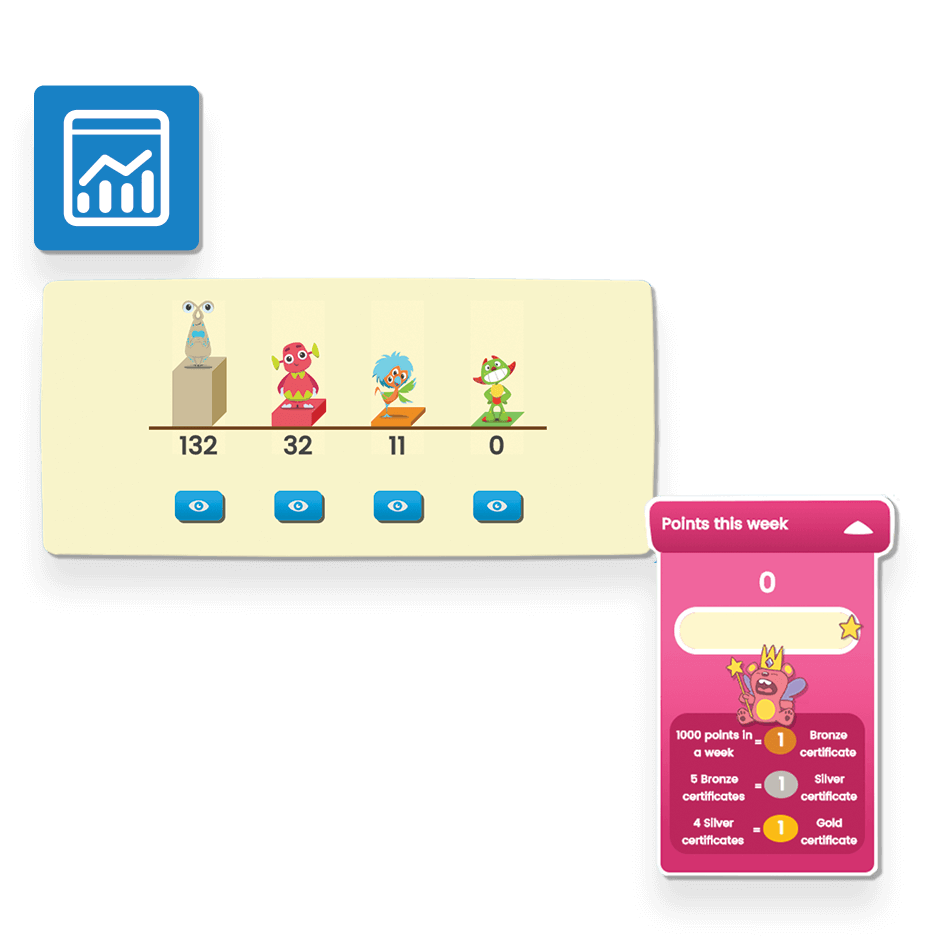 Parent-friendly reporting
Mathletics weekly reports help you stay on top of your learners strengths and struggles, giving you the chance to celebrate their success, work together on challenges, and communicate with their teachers about their progress.
Math/s learning made fun
Designed to captivate learners with math/s, Mathletics activities and games are engaging and fun, so they'll always look forward to more.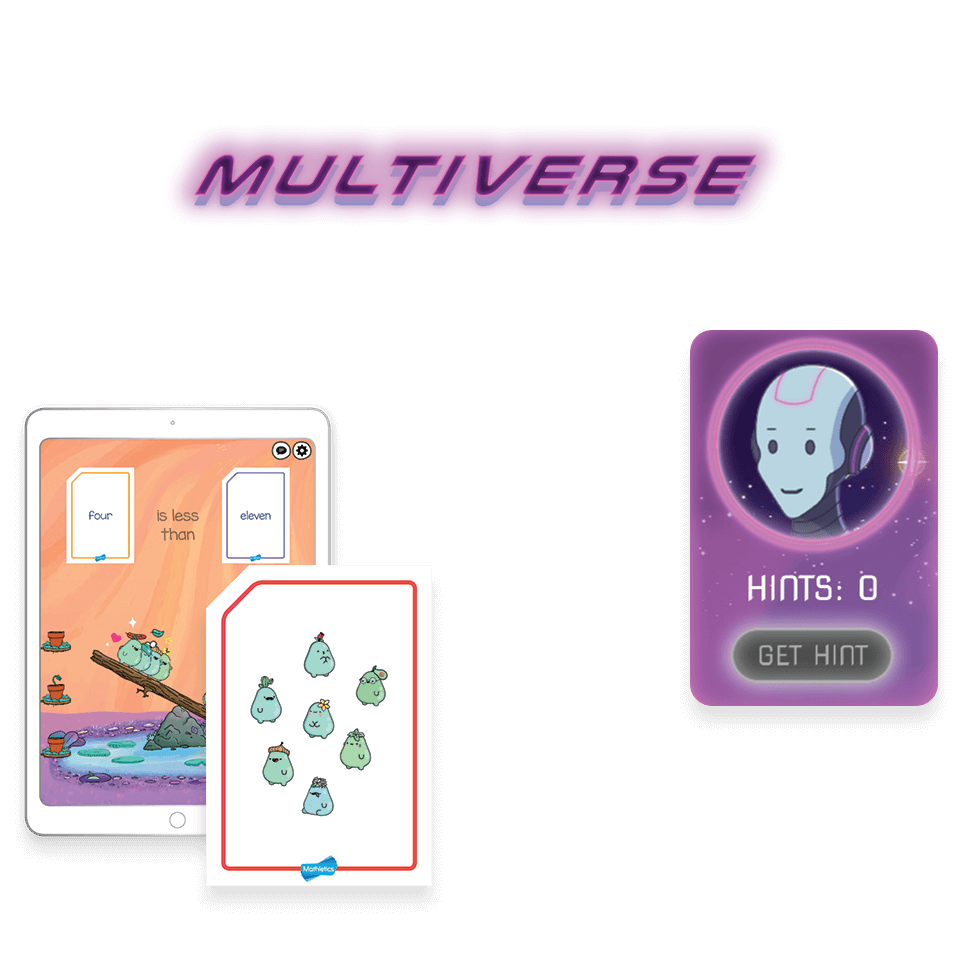 Get 48 hours unlimited access to Mathletics for your home
Mathletics makes learning mathematics fun – try it with your kids for 48 hours and see how Mathletics can:
Provide healthy and educational screen time

Connect you to their learning