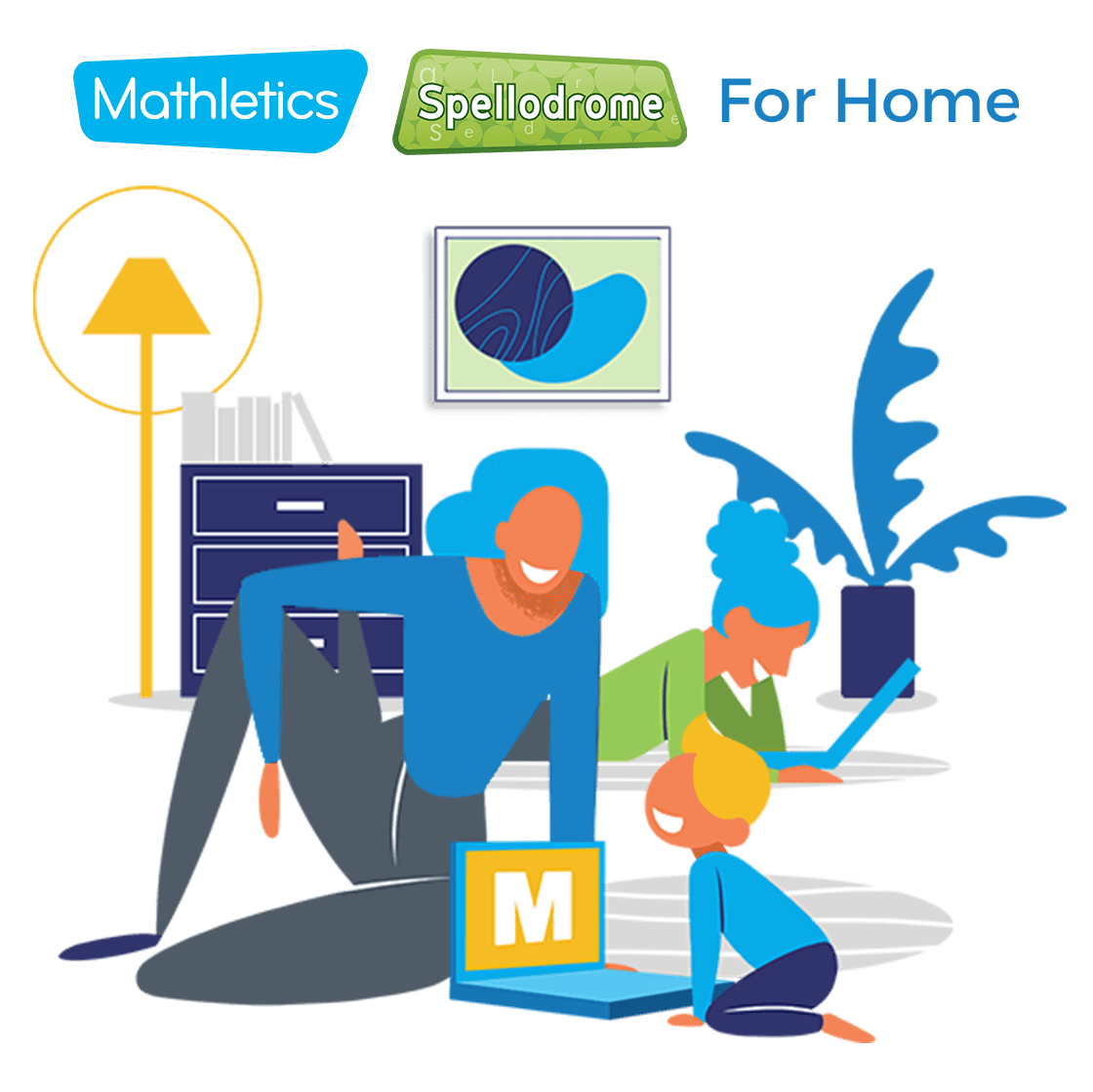 The best tools for continuing learning at home
Keep your kids engaged with learning during school closure. Designed by educators to provide meaningful learning experiences while being fun, Mathletics and Spellodrome have hundreds of activities, games, and resources you can rely on when your children are learning from home.
Perfect for students aged 6-14
Hundreds of engaging activities

Aligned to your school's curricula

Weekly progress updates for parents
Our happy customers
Trying to secure online learning for our children and @mathletics3pl have been amazing. We've only done the free trial at school, but what support…I can see some companies ethos shining through.
Thank you for the tips. I hope you have more webinars.
Thank you, I'm actually quite excited now to get creative!
Thank you for all your ideas
Thank you very much. This was really useful and great to have a conversation with others today! Keep doing great work guys.
It is reassuring to hear that it is normal that we are feeling overwhelmed!
Amen for emotionally support!! TY for bringing that subject up!! How many students rely on teachers hugs or words of support as they don't get it at home TY so much