Supporting you as a home educator
Mathletics is equipped with all the tools needed to bring quality education into the home. We've designed Mathletics to be flexible and adaptive, giving home educators supervisory features to help them get the best understanding of their learners development. Teach in your home, your way.
Why home educators love Mathletics
Mathletics has a comprehensive curriculum of content that meets the rigorous standards home educators demand

Our mathematics programs content is levelled to your learners' ability or equivalent year in school

You can assign activities, lessons and challenges of your choice, or use a path of study aligned to your local curriculum

Home educators can find free Printable Workbooks to give kids a break from screen-time

You'll receive weekly reports giving in-depth reviews on your learners' progression

Mathletics Family Console enables parents to manage the progress of multiple children with a single parent account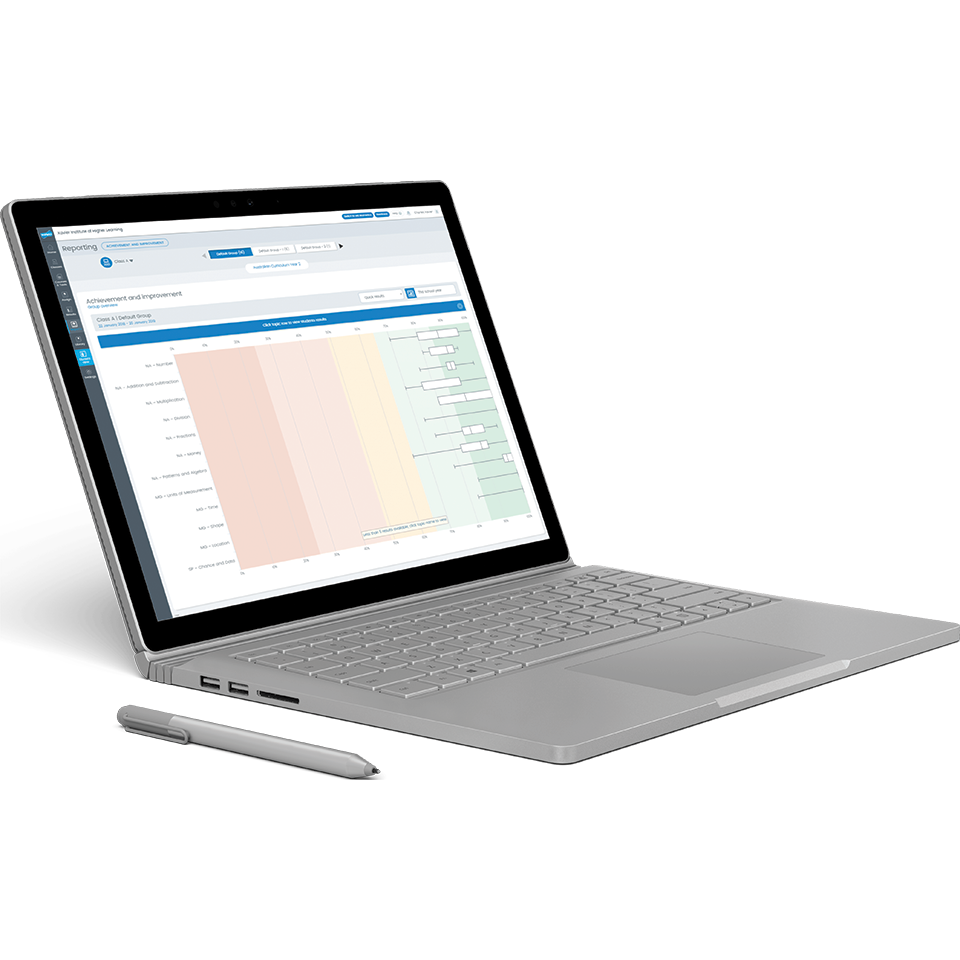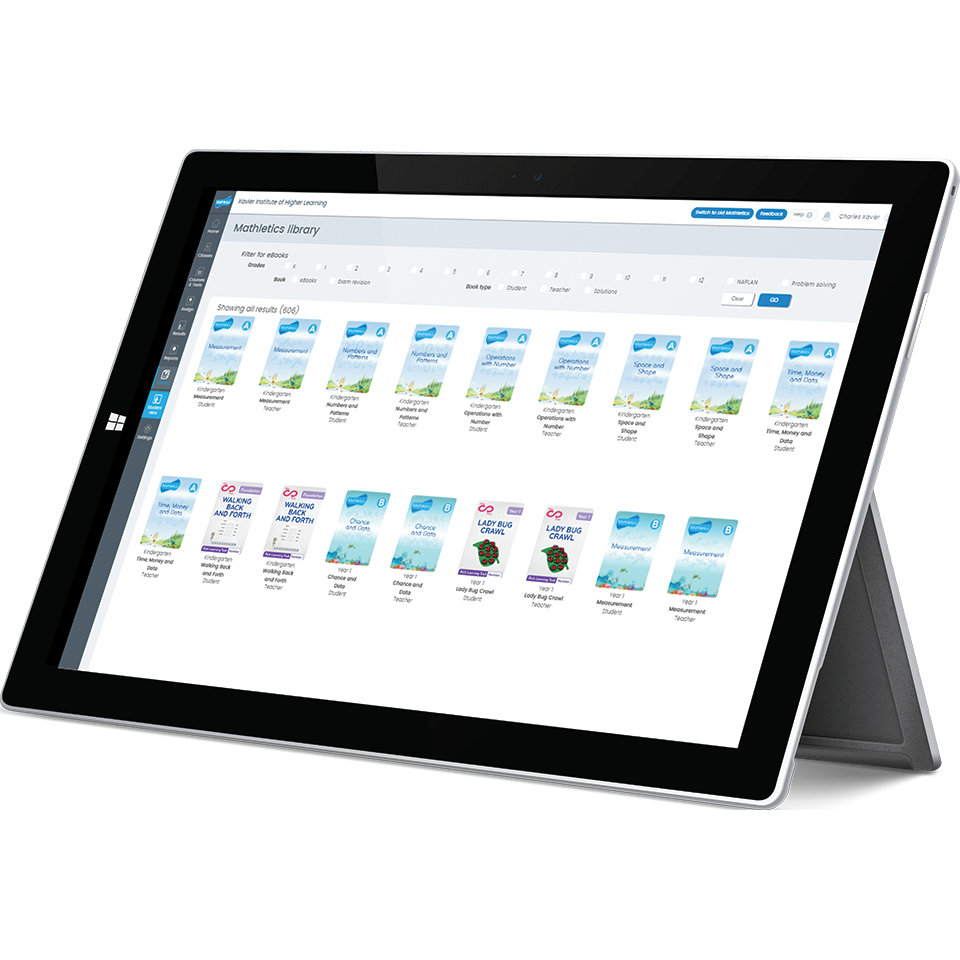 Why learners love Mathletics
A wide variety of activities levelled for their year in school or their ability level, keeping learning fresh and engaging

Gamified learning that engages, challenges and rewards learners

Live Mathletics matches students with other learners around the world in fun, one minute competitions

Students can earn rewards and certificates by completing activities and competing in Live Mathletics

Learners create their own avatar to see themselves in the world of Mathletics
What do parents and home educators think about Mathletics?
Mathletics is an invaluable online and offline resource to reinforce math concepts introduced in school and to also help your child consolidate their understanding.

My son initially did not understand algebra, but by viewing the Mathletics video tutorials and by completing the Mathletics Grade 7 algebra workbook, these enabled him to have that 'light bulb moment' where he understood the logic.

He is now top of his class for all areas of algebra and he is also in the top group for math. This was only achievable due to the excellent home learning resources that Mathletics provides.
I'm currently training to be a Teaching Assistant and came across your site at the school I am working at.  I was fascinated by the fact that the kids absolutely loved maths through Mathletics – things have certainly moved on since I was at school!  I told my daughter about Mathletics and she signed my grandson on to it, also signing him onto Spellodrome.  At last, useful time on the computer! He has come on in leaps and bounds in both subjects and he loves getting the certificates. I also have a grand-daughter who is yet to be signed up and I know she will absolutely benefit 100% from Mathletics and Spellodrome.  I am so pleased with Mathletics, I tell everyone I can who has young children about how fantastic Mathletics is! Surprisingly, there are still some schools out there who are not using Mathletics and some parents who have not heard of it!
My daughter has recently started getting to grips with the Multiverse and she's loving it.

Mathletics is brilliant and I have seen with my own eyes what a solid foundation in maths it has given both my children. They are confident and comfortable with the subject and I believe that Mathletics is the reason.
Mathletics supports your kids' maths learning at home